Jurgen Klopp's style will bring trophies to Liverpool, says John Arne Riise
By Josh Frankland
Last Updated: 03/04/18 12:57pm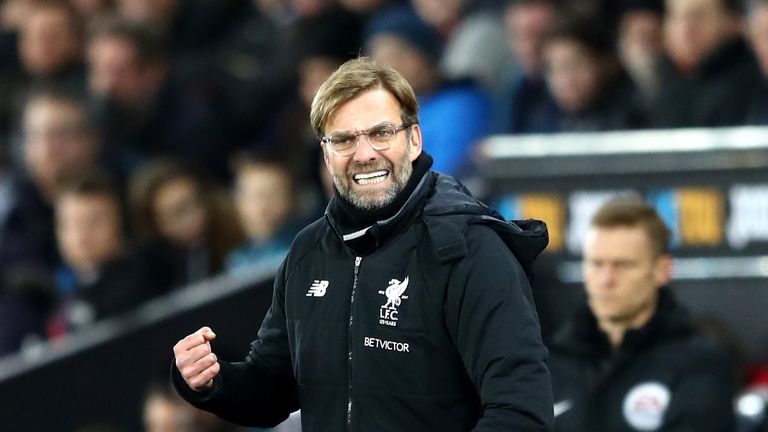 Former Liverpool defender John Arne Riise is confident Jurgen Klopp's attacking style of play will bring trophies back to Anfield.
The Norwegian helped Liverpool to Champions League success in 2005 and believes Klopp's side can emulate those achievements but would prefer the side to play Klopp's way, rather than the style seen at Old Trafford with Jose Mourinho and rivals Manchester United.
"When you come to a club like Liverpool, you are expected to win trophies and Mr Klopp knows that but at the same time he needs to play the kind of football fans want to see," Riise told Press Association Sport at an event to promote the LFC Foundation, Liverpool's official charity.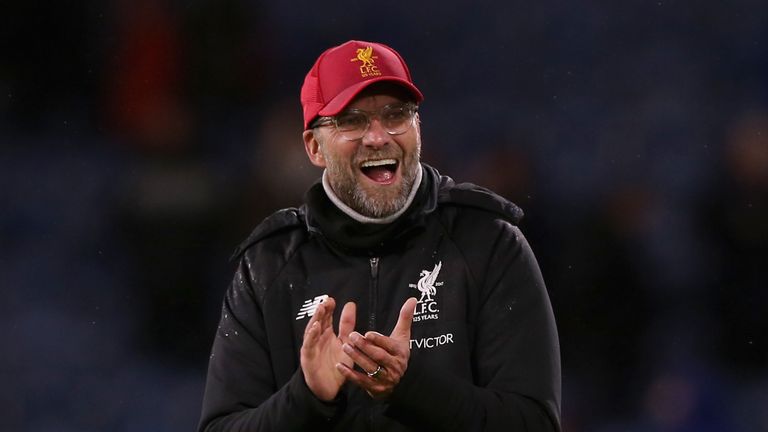 "If the fans turn against you then you are in trouble, but the fans love Mr Klopp.
"Every manager needs to win trophies at a big club - that is part of the job. He needs to win trophies to show they are progressing, which they have done this season.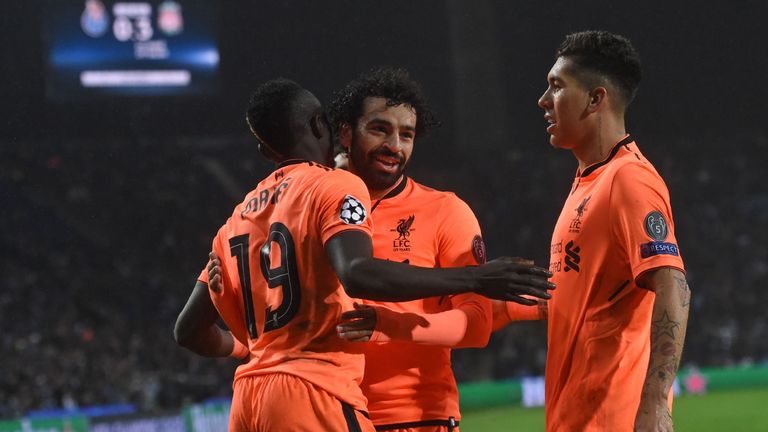 "Mourinho is doing his job, he is winning trophies, he wants to win games. Certain teams would rather win games than play good football or do both and Liverpool want to do both: play good football but at the same time win."
Klopp's side welcome Manchester City to Anfield on Wednesday for the Champions League quarter-final first leg and Riise is excited for a game that pits the Premier League's two highest-scoring clubs against each other.
The competition is now the only hope for Liverpool and silverware this season but Riise believes it is only a matter of time for the German.
"[Klopp] will win trophies, I am sure of it. As soon as you start winning trophies there is no way back and he is just going to keep going and going.
"The style of play now is amazing and they are doing well in the Champions League.
"Hopefully next season they can get a better start in the Premier League so they can fight from the beginning."
Playing Premier League opponents in the Champions League is nothing new to Liverpool and Riise, who played in his fair share of games in the competition against English opposition, most notably the 1-0 semi-final second leg victory over Chelsea 13 years ago.
While it is not the draw either side will have hoped for, it is a chance for Liverpool to test themselves against one of the competition's favourites.
"If you want to win the Champions League you have to beat the best teams
anyway," he said. "Obviously we could have got an easier draw but it may be helpful.
"Liverpool players know what Anfield can do on Champions League nights, the City players know what Anfield can do.
"City are playing football in the Premier League I've never seen before but these two games are totally different and anything can happen.
"Although City are probably favourites, I am thinking the Champions League is something special for Liverpool and it's a big chance for them to go all the way.
"There is more to lose for these teams because they are from the same league but the pressure is more on City; they are playing amazing football and are expected to go all the way.
"But hopefully Mohamed Salah, Roberto Firmino and Sadio Mane up front can do some damage."