Liverpool are in a "sweet spot" and have more optimism going into a new season than the previous two or three decades, say the Sunday Supplement panel.
Jurgen Klopp's side finished fourth in the Premier League last season and reached the Champions League final, but have spent big this summer in order to bridge the 25-point gap between themselves and Manchester City.
Fabinho, Alisson, Naby Keita and Xherdan Shaqiri have arrived for over £160m, and Matt Dickinson, chief sports writer at The Times, says the feeling is extremely positive at Anfield, and now was the correct time to spend.
Klopp hints at final signing
Liverpool cruise on Alisson debut
He said on the Sunday Supplement: "I think the Liverpool ownership know they're in a sweet spot. They know they have one of the top managers in the world, they know they have a harmony with him.
"Jurgen Klopp has delivered what he said he would, playing the football he said he would deliver, they got into a Champions League final, so they're in a position of: if we're not going to throw money at it now, when are we going to?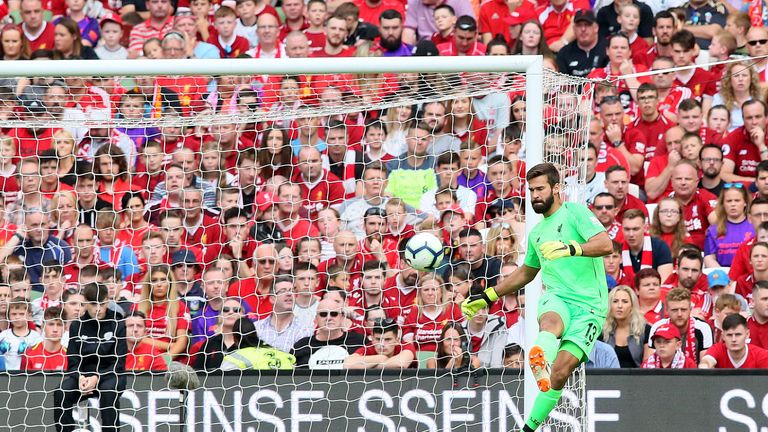 "The signings should propel them. If anyone is going to give City a good run, it's Liverpool.
"They just look like a team ready to kick on. The trouble is: the small issue of Man City. If you're a Liverpool fan, you're probably as optimistic in pre-season as they have felt for 20, 30 years."
Football journalist Raphael Honigstein feels that while Premier League champions City need to drop significantly for Liverpool to have a chance of winning the title, the Reds have bought big at the right time.
On the pitch, Honigstein also feels Liverpool's explosive style against bigger sides must be adopted against the lesser sides in the Premier League.
"They need City to drop down a level or two to get anywhere near them, and then get to a point where they can grind out results against lesser opposition.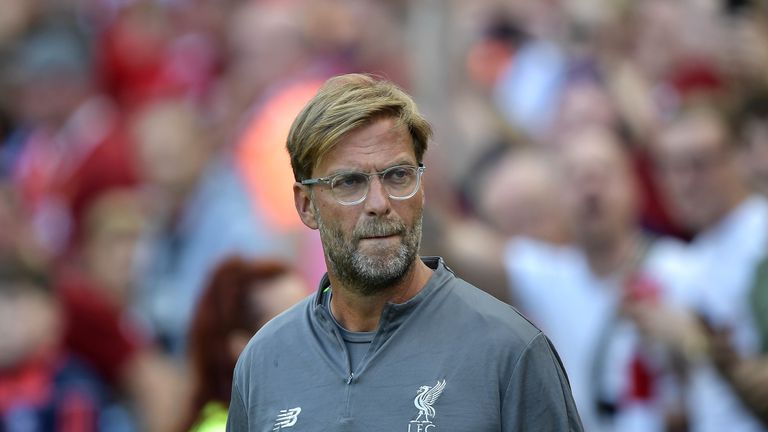 "It has been a problem for Klopp's team, especially without someone like Coutinho who can open the lock at times.
"It's interesting from a footballing sense, whether they can take that kind of explosiveness on the transition that works so wonderfully well against the big teams, especially in Europe, and make it work on an everyday basis against some of the more defensive sides. That is the key question.
"The club and the manager realise that now is the time. Maybe another year they may have said: 'OK let's wait, let this team grow, give them another chance.' But some of the fans, and some of the key players in that side would say: 'We don't have time to wait!'
"Now is the time to win stuff, now is the time to go for it, and luckily he has owners that really want to back him in that."