Sadio Mane can join football's elite says Liverpool boss Jurgen Klopp
By Richard Cooke
Last Updated: 24/08/18 7:19am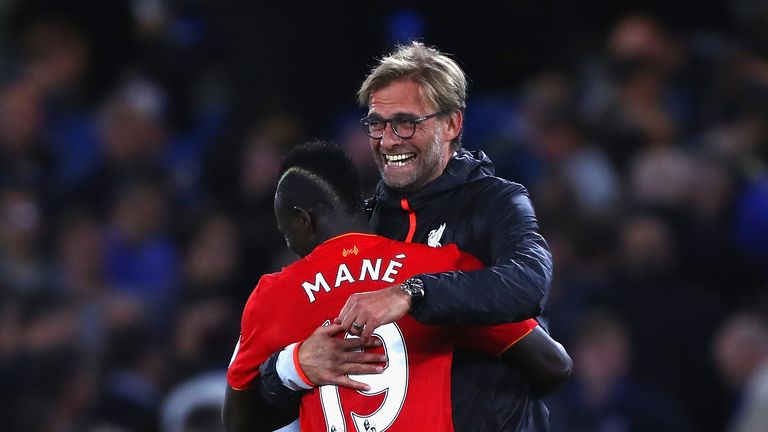 Sadio Mane is now convinced he deserves to be part of football's elite, according to Jurgen Klopp.
The Liverpool manager has noted the 26-year-old's new-found confidence in recent weeks and he believes Mane can take the next step in his Liverpool career and join Mo Salah in proving he can reach - and sustain - a world-class level.
"Now he's much more secure that this is his level," said Klopp. "The players surprise themselves sometimes. 'Wow, really? That's how good I am?' We all need to show our best and get used to it.
"It's quality. We have to make sure we can show that every week. Who scores the goals is not too important, but it was very important for us and very nice for him that he could do it in the last game."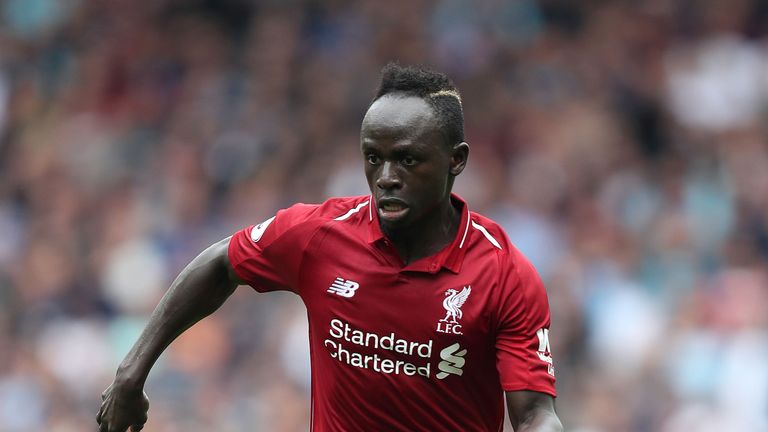 Mane is now among the favourites to finish the season as Premier League top scorer after getting three goals in the first two games of the campaign.
That comes on the back of a fine performance in the Champions League final where he scored Liverpool's goal and an impressive World Cup with Senegal.
"Sadio is a very consistent player for us. His work-rate is great," Klopp added.
"We have a very strange 4-5-1 formation with Sadio as a midfielder, Bobby [Roberto Firmino] being a midfielder more or less and Mo [Salah] being a striker, even though he plays in a little different position.
"We talk about the defensive work-rate they put in, that's really important."