James Milner confident Liverpool can 'finish the job' against Napoli at Anfield
By Rory O'Callaghan
Last Updated: 29/11/18 11:15pm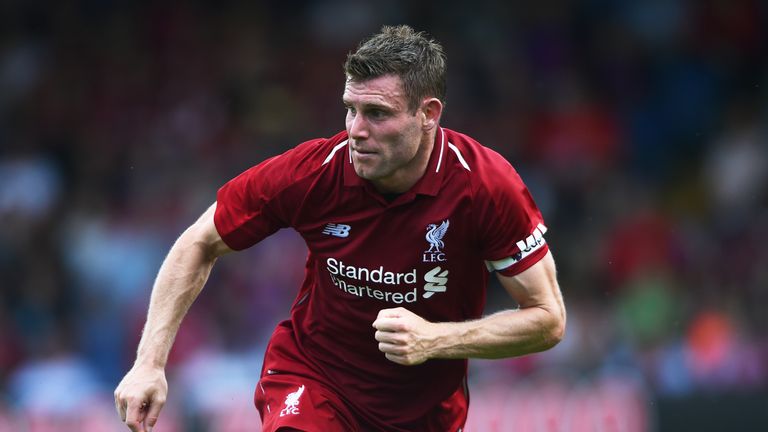 James Milner insists Liverpool do not deserve to be in the Champions League if they are unable to beat Napoli at Anfield.
The Reds are at risk of being eliminated from the competition after losing 2-1 to Paris Saint-Germain on Wednesday night.
Jurgen Klopp's side must beat Napoli 1-0 or by two clear goals in their final Group C match in order to progress to the knockout rounds and Milner has called on his team-mates to get the job done at Anfield on December 11.
"We know it was a tough group all along, the Champions League is tough," said Milner, who scored a penalty in the defeat at the Parc des Princes.
"But to have it in your own hands going into the last game and having a home game - we'd like to have it sewn up by now sure we would - I don't think you can ask for more.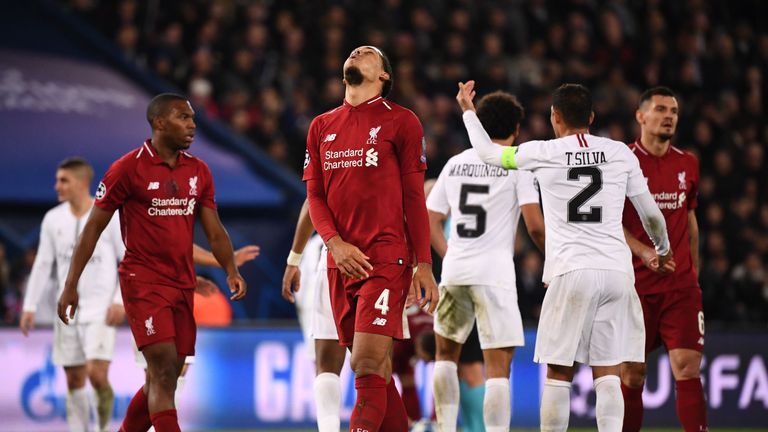 "If you had said 'You have to win your last home game to get through the group' I think everyone would have been fine with it.
"If you can't win your home games in the Champions League then you don't deserve to go through. I'm not concerned, we've played pretty well this season.
"We're not that experienced in the Champions League. We had a good run (to the final) last year and that will definitely help us but we got through in the final group game last year and look where we ended up.
"You don't see any of the lads panicking, we are comfortable we can go and finish the job at home."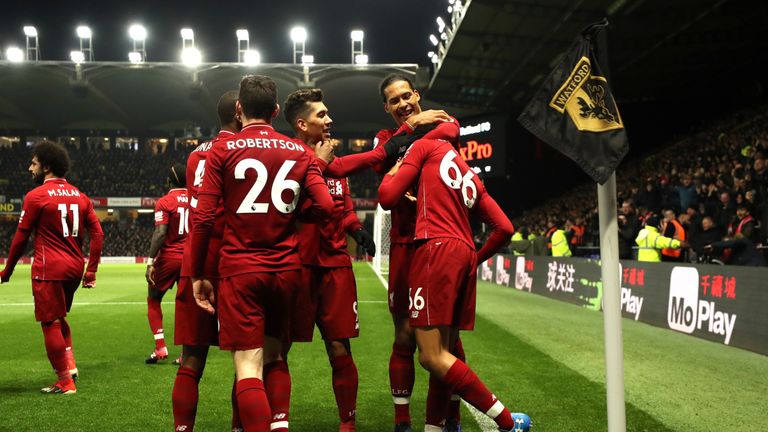 Liverpool will drop into the Europa League if they fail to beat Napoli but Milner expects to avoid that scenario.
"I don't think that's crossed anyone's mind to be honest," he said. "Our aim is to get out of the group, get the result and get through.
"If we don't do that we don't deserve to be in the Champions League and we'll take whatever happens from there - Europa League or whatever.
"At this moment in time we're just focused on getting through the group."
Liverpool have the opportunity to bounce back from their defeat to PSG when they take on rivals Everton in Merseyside derby on Sunday, live on Sky Sports.
"I think it's going to be a good game, the atmosphere will be good and that will help," said Milner.
"But as players, we should be able to bounce back either way but it is a nice game, they are always great games to play in derbies.
"They are on an OK run as well so it's going to be a tough game. It's down to us to continue our league form and bounce back."