Liverpool's FA Cup exit "could be the best thing to happen to them", according to Paul Merson.
A youthful Liverpool side were dumped out by Wolves at Molineux on Monday night, and they are still yet to get beyond the fourth round since Jurgen Klopp took over at Anfield in four attempts.
But with the club leading the Premier League by four points, removing another distraction after their first league defeat of the season could prove the perfect tonic, Merson told The Debate.
He said: "I just think it's another game out the way. They've got a two-week break after playing a couple more league games and recharge their batteries.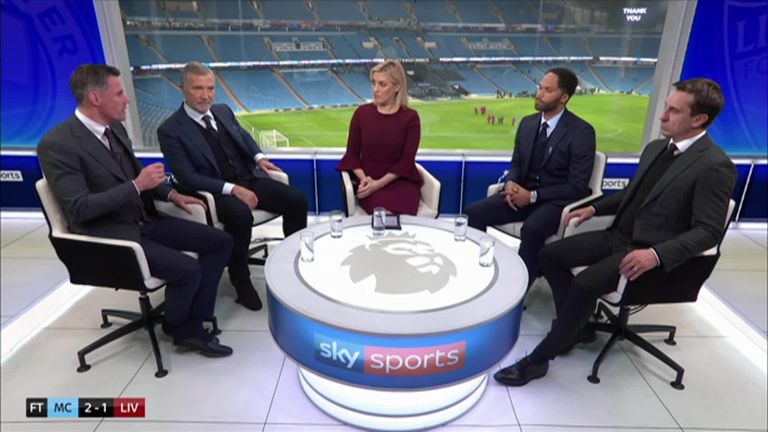 "They're in an unbelievable position to make history, they haven't won the league in 29 years - don't get carried away and start thinking about the double, concentrate on the league.
"As long as it doesn't affect the players' thinking, two defeats on the trot, but they've just been beaten by Man City, one of the best teams in the world, and made nine changes tonight. For me, it could be the best thing that happened to them."
Chelsea Women manager Emma Hayes said Klopp had found himself in a tough position with regards to his team selection, which included nine changes from their defeat to Manchester City last Thursday, but said they would not find out the impact of back-to-back losses until they return to league action against Brighton this weekend.
She said: "You make nine changes in an FA Cup match, it keeps the squad rotated and healthy, but it's two losses. It's how the dressing room manages that going into the weekend.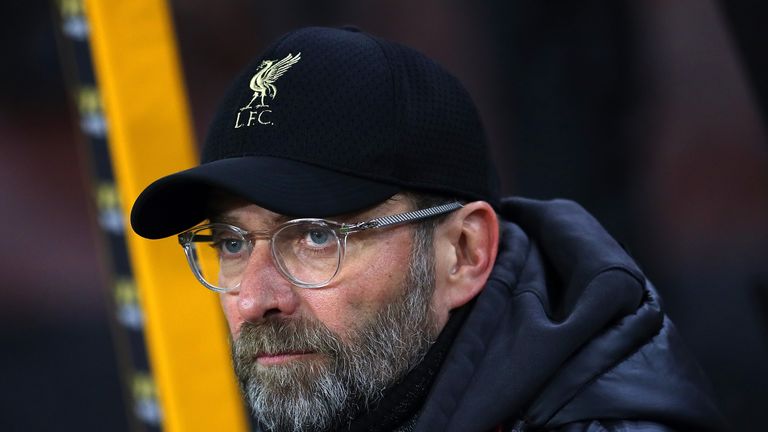 "They've shown they've been the top team in the Premier League so far, barring that City result, but they were always due a period where it got tougher. If they come through on Saturday, when they're expected to, it'll blow over so quickly.
"I think you're damned if you do or don't. You've got a squad to get you through the season, you prioritise the league, and if he doesn't do that, he runs the risk of asking too much of players who have been carrying things potentially. The whole point of having a squad is for games like tonight, to fill in where necessary."