Football Expert & Columnist
Liverpool will regret letting Steven Gerrard go, says Graeme Souness
Last Updated: 11/05/15 6:59am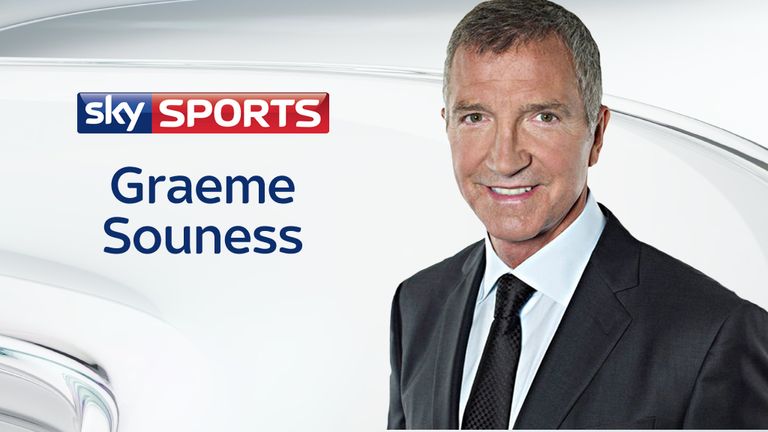 Liverpool are making a huge mistake letting Steven Gerrard go in the summer, says Graeme Souness.
The Reds midfielder scored the equaliser as they held Chelsea to a 1-1 draw on Super Sunday, but the draw doesn't look to be enough to keep Brendan Rodgers' men in the hunt for a Champions League spot.
Liverpool have struggled to match the standards set last season when they came close to the title, with Gerrard the club's top scorer with eight goals this season.
Gerrard's final game for Liverpool at Anfield comes next week against Crystal Palace, before he moves to America to play for LA Galaxy, but Sky Sports pundit Souness is baffled by the decision to let him leave.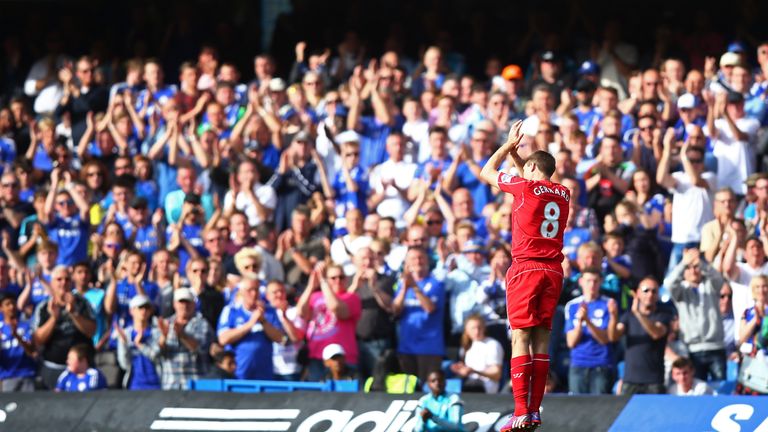 "I don't understand why they're letting him go," Souness said.
"I know he wouldn't be the same Steven Gerrard we've seen over the last decade – he's not going to be 90 minutes, not going to be the game-changer he's been time and time again.
"Certainly have him on the bench. I think to bring him on he can certainly swing games. He's shown that today – he got them back into the game.
"I'm a great believer that you cannot have enough senior pros around your dressing room. He certainly is that. They're the standard bearers and that's what Steven Gerrard is. Who else is out there? Liverpool don't have any – Steven's the only one they've got.
"I just can't understand on any level why you'd allow him to leave the club at this time. A club that's got a group of young players that might go on and be real players one day.
"I think there's life left in Steven Gerrard and I think the Americans are lucky to get him at this time. At Liverpool, they will regret getting rid of him."
Gerrard was honoured by Chelsea manager Jose Mourinho when he was substituted with 10 minutes remaining at Stamford Bridge, and the home fans also showed their appreciation for the midfielder's career at Liverpool.
The Reds skipper taunted the Chelsea supporters in his post-match interview with Sky Sports, but Souness believes the reaction was more to do with the result.
"I thought the Chelsea supporters showed real class there," he added. "They got after him for all the game and  have done in previous games to this, but I think in the cold light of day tomorrow he'll want to thank them.
"It's typical of Steven – the thing he's disappointed about is not winning today. Ovations for him are not that important on his agenda. I think what's more important for him is the team winning – you can see he's a Liverpool fan.
"Maybe tomorrow he'll see it a bit differently. The Chelsea supporters acted with a bit of class."