Paul Lambert thinks Liverpool's move for Christian Benteke will prove money well spent
Last Updated: 21/07/15 12:13pm
Former Aston Villa manager Paul Lambert thinks Christian Benteke will be a "terrific signing" for Liverpool.
Lambert was the man who brought the Belgian international forward to the Premier League for £5.5m from Genk in 2012.
That proved to be a shrewd piece of business as Benteke established himself as a feared top-flight striker, and is now poised to complete a £32.5m move to Liverpool.
And Lambert, who was sacked by Villa after a poor run of results in February, is confident that he will prove a fine acquisition for the Reds.
"I think he is going to do great," said Lambert.
"Christian phoned me yesterday and I had a good chat with him. I am delighted for him, he has got a move to a really big, big club.
"I hear reports that he can only score from cross balls. Well, Christian Benteke will score for Liverpool.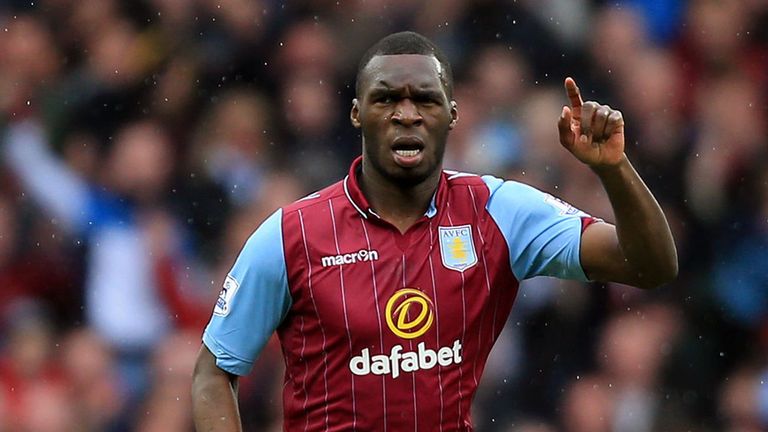 "The chances they create, he will score and, as Christian said yesterday, he is very good with his feet. I knew that anyway from signing him and I think he will be a terrific signing."
It has been suggested that Benteke will not fit in well with Liverpool's style of play but Lambert does not agree.
"He will score all types of goals," he said. "If you look at the way he plays, especially his first year at Aston Villa, where he was a phenomenon.
"He was third behind (Cristiano) Ronaldo and (Lionel) Messi in goalscoring ratio. I think he is one of the best No 9s I have seen in a long time."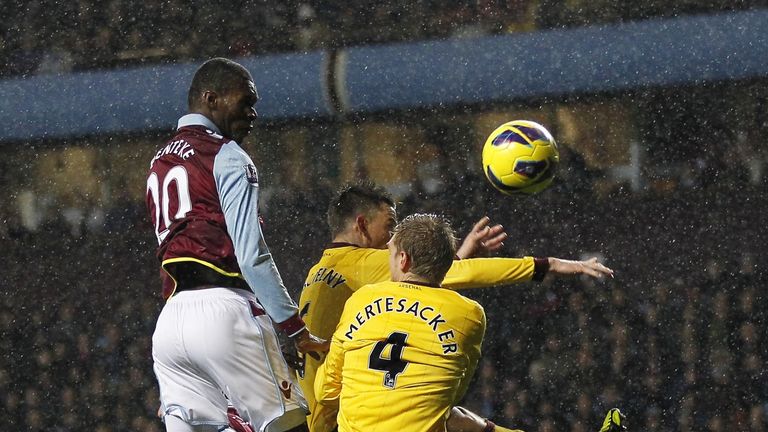 Asked what he said to Benteke on the phone, Lambert added: "I just said to go and enjoy it. That he will love the club and the supporters and I think he will get loads of chances."
Villa lost another key man when Fabian Delph opted to leave for Manchester City having initially turned down the move and pledging to stay at Villa.
Delph has been criticised for his U-turn but Lambert said: "Fabian could have left for nothing at the end of the season but he signed a new contract in January and got them £8m.
"I think he thought, 'wait a minute, I have got an opportunity to play Champions League'. You owe it to yourself to try and play at that level.
"But I think he has done great by Aston Villa."