Arsenal must keep 'main asset' Arsene Wenger, says Alisher Usmanov
By Allan Valente
Last Updated: 26/03/16 8:26am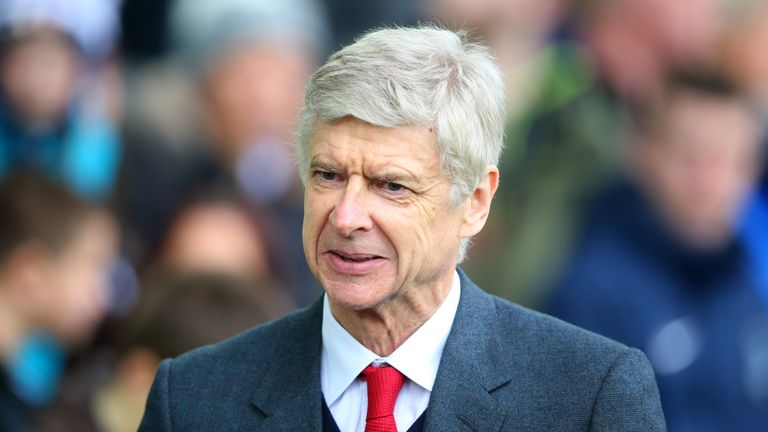 Arsene Wenger has been backed to remain at Arsenal by the club's second largest shareholder Alisher Usmanov, despite the side's "haunting" failures.
The Frenchman has felt the wrath of some supporters in recent weeks following exits from the Champions league and FA Cup, as poor results have also seen them stumble in their Premier League title charge.
Some fans have taken to unfurling banners calling for Wenger to go following just five league wins since Christmas.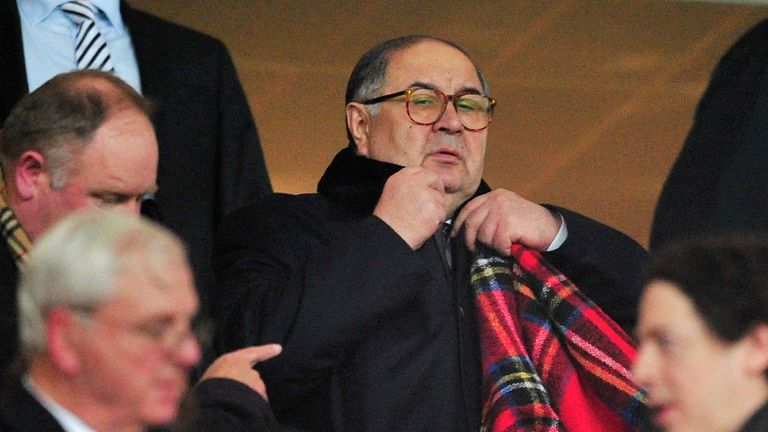 However, Usmanov, who recently increased his stake in the club to around 30 per cent, has offered Wenger his support, saying Arsenal "need" the 66-year-old to remain at the Emirates.
"Arsenal's results are stable," he told Rossiya24. "They are always among the leaders of the English Premier League. This is a good and large sports business project, and I am pleased with it.
"The only thing is that today such situation occurred, like in any sport, there are ups and downs. The club must retain its major symbol and main asset - manager Arsene Wenger.
"Failures have been haunting Arsenal for many years now, they cannot become the EPL champions. This has led to some discontent with Wenger's position as a manager.
"I believe that Arsene Wenger is a great coach, and Arsenal have to give him the opportunity to plan the succession process and leave his legacy when he deems it necessary.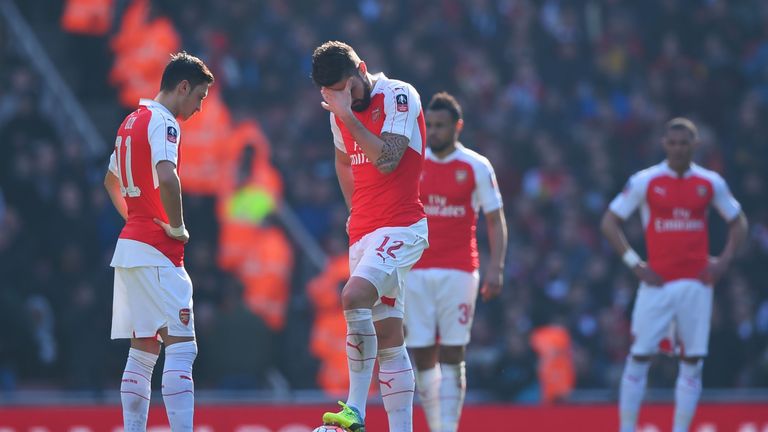 "It is very important for the football club to maintain the principles that were established by those people who created its victories. Arsenal need Arsene Wenger."
Wenger's current contract is set to expire at the end of next season.