Arsene Wenger decided against trying to sign Dimitri Payet
By Andrew Dickson
Last Updated: 07/04/16 4:22pm
Arsene Wenger has revealed he considered making a move for Dimitri Payet in the past but chose not to because of his inconsistency.
Arsenal will come up against the in-form West Ham midfielder at Upton Park this weekend as they look to apply pressure on Premier League leaders Leicester, who are 11 points ahead of the Gunners.
Wenger believes the Foxes can still be caught but he will try to make up ground taking on Payet rather than having him in his side.
The Emirates manager spent time watching the France international when he was with old club Saint-Etienne but decided against bidding for him.
Payet has since played for Lille and Marseille in his homeland before he moved to England last summer and he has been involved in 23 goals this season in all competitions, scoring 12.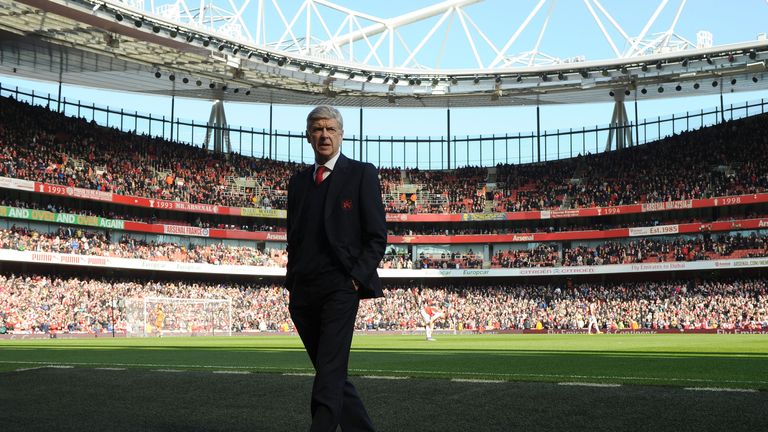 Wenger said: "He was a top talent, always, but had periods of being up and down.
"I've looked at him many times. I've known him for a long time. He played at Saint-Etienne and we watched him many times.
"I think he has all the attributes to be a top player, which he is, but he's 29-years-old already. He's matured a lot and come back into the national team, which shows he was more consistent."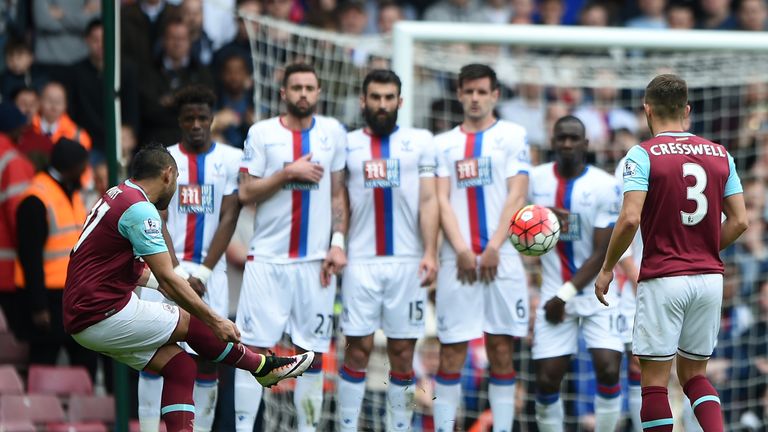 Wenger, meanwhile, has said Arsenal are close to agreeing a new deal with midfielder Alex Iwobi.
The 19-year-old has scored in each of his last two games - against Everton and Watford - and Wenger added: "We are discussing to extend his deal.
"I think he is a real Arsenal person because he's been here since the age of eight. He has three years left at the end of the season but we want to keep him longer.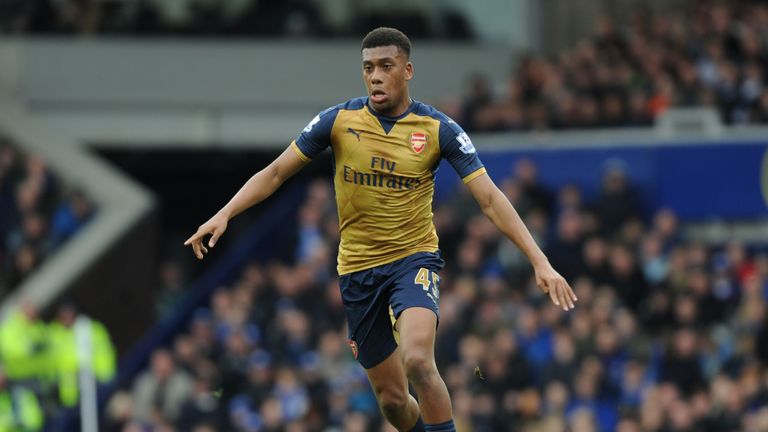 "It is positive in the last few months how quickly he has emerged as a player with good impact."
Wenger could be without Iwobi at the start of next season as he looks set to represent Nigeria at the Olympics in Rio.
He said: "We have to respect his choice to play for Nigeria, with the possibility he will go to the Africa Cup of Nations and the Olympics."