Arsenal trio Alexis Sanchez, Mesut Ozil and Shokdran Mustafi must improve, says Jens Lehmann
By Dev Trehan
Last Updated: 22/03/17 7:50pm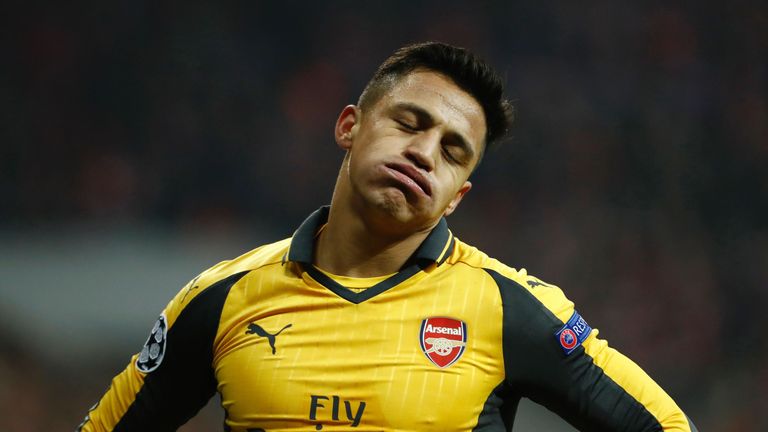 Former Arsenal goalkeeper Jens Lehmann believes Alexis Sanchez cannot be regarded as a big player as long as he continues "sulking".
Sanchez has cut a forlorn figure, visibly demonstrating his frustration at times during a difficult campaign, which has seen the Gunners fall away from the title race and exit the Champions League at the last-16 stage for the seventh year in succession.
Lehmann has also questioned the desire of Germany compatriot Mesut Ozil, who has endured criticism for failing to consistently affect Arsenal's games against the so-called bigger teams this season.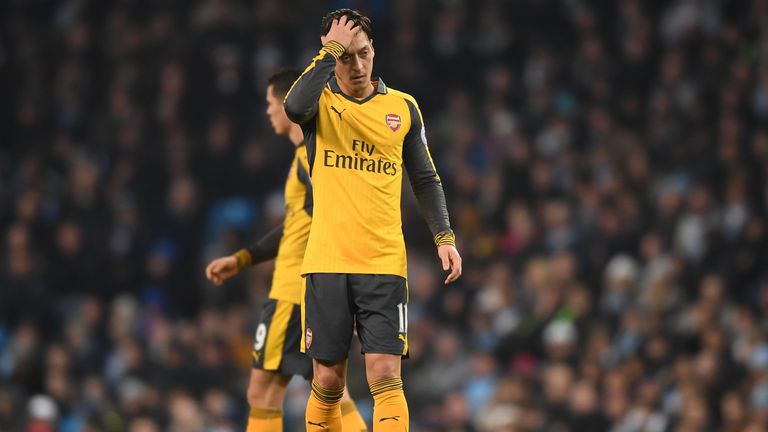 Two-time UEFA Goalkeeper of the Year Lehmann has also been left underwhelmed by the performances of defender Shokdran Mustafi, who joined Arsenal in a £35m deal from Valencia last summer.
"They talk about Sanchez being a big player but if you are sulking, you can't be a big player," Lehmann told The Sun.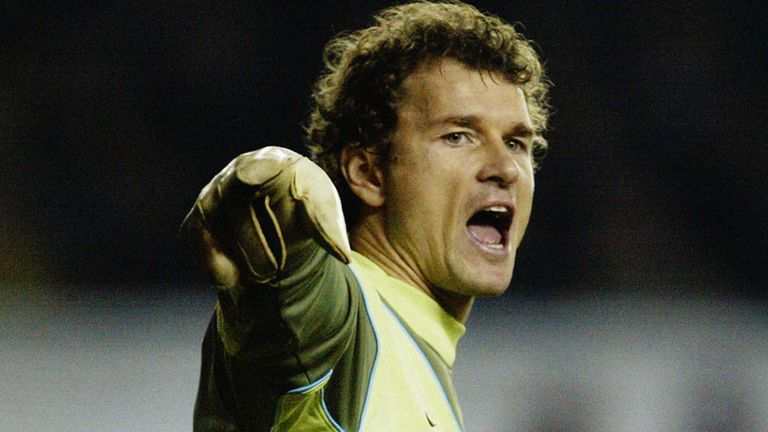 "You must be a big player mentally, not just be good at dribbling.
"There's always a question with Ozil - how much can he contribute when it gets tough?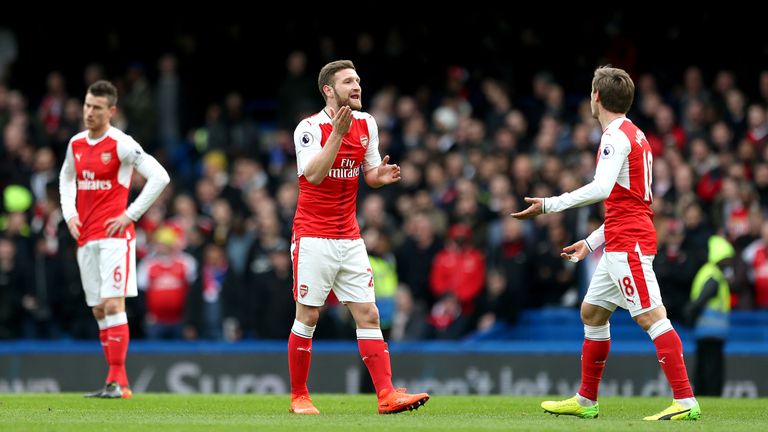 "It's not Mustafi's fault someone has paid £35m for him. If someone buys me for £35m, the next day I'm not a better player.
"He is giving everything. But sometimes the team concede five, so he has to ask himself if it's good enough?"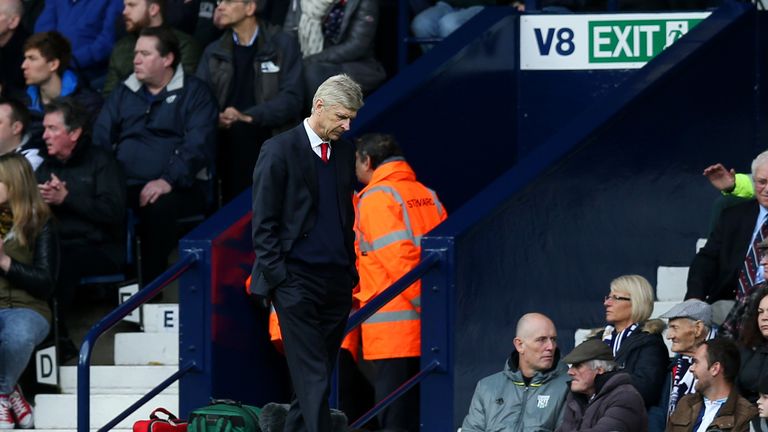 Arsenal's suffered their fourth defeat in five Premier League matches, losing 3-1 at West Brom last weekend, leaving them sixth in the table, level on points with seventh-placed Everton.
Sky customers can now upgrade to Sky Sports and get 12 months for just £18 per month. Upgrade now!