Hector Bellerin says his loyalty to Arsene Wenger is worth more than money
Last Updated: 21/03/17 11:09pm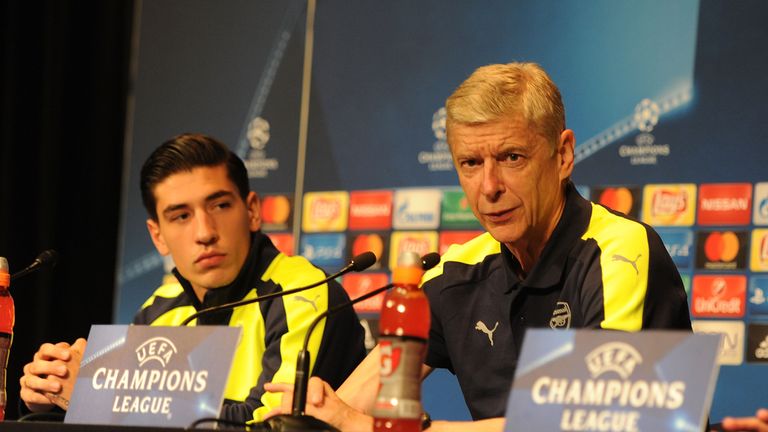 Arsenal's Hector Bellerin has emphasised his loyalty to Arsene Wenger amid "flattering" transfer links to former club Barcelona and Manchester City.
There has been fresh speculation of a possible summer swoop by Barcelona for Bellerin, despite the fact the 22-year-old signed a new long-term contract with the Gunners in November.
Bellerin has not ruled out returning to his home-town club, but the defender also expressed how important Wenger has been to his career.
He told Spanish newspaper El Mundo Deportivo: "The loyalty to this person is worth more than money, it's something very important to me. That he's there carries a lot of weight for me.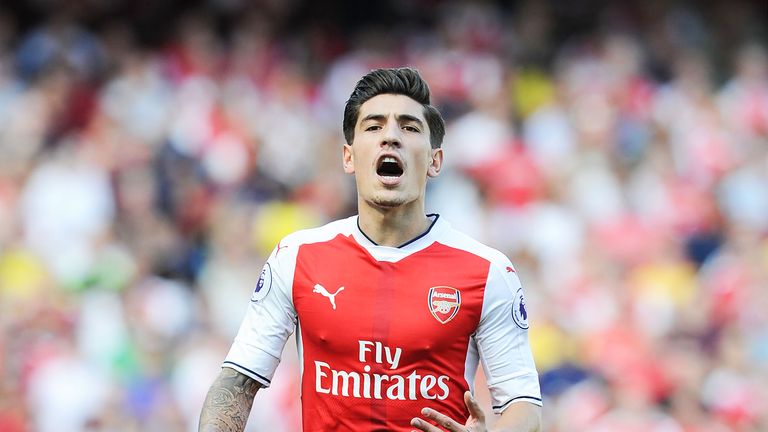 "Any player would be flattered by interest from Barca. It's the best club in the world and that is very nice.
"The fact that I grew up in the Barca academy also makes this a bit more special, although for now I'm focused on these games and on the season, and the rest will come later.
"When I left Barca my idea was not to return, because my exit was a little complicated.
"Just as other players who leave saying they will return, I went to live an adventure in England, to try to be a footballer and not return.
"I left Barcelona because I felt the club did not have faith in me, I didn't feel valued. I was disillusioned.
"But you don't know what the future holds and you cannot close any doors."
As for interest from City, he added: "I know there was interest. It's flattering that a coach like Pep Guardiola thinks of me. That's a sign that I'm doing things well.
"It's very nice that there are several big clubs interested in me, but if one of them is Barca then it's special."