Arsene Wenger should pick Arsenal successor, says shareholder Alisher Usmanov
By Dev Trehan
Last Updated: 10/04/17 11:42am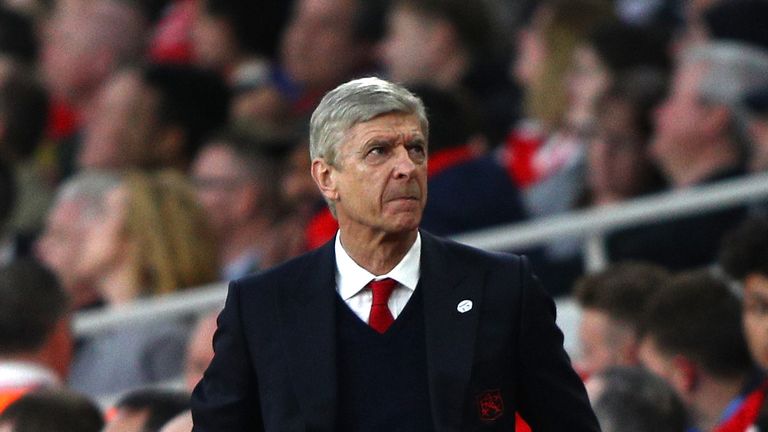 Arsene Wenger should begin the process of identifying Arsenal's next manager, according to the club's second-biggest shareholder Alisher Usmanov.
A section of the club's fans have been campaigning for Wenger to leave in the wake of disappointing recent results, which have left a top-four finish in doubt.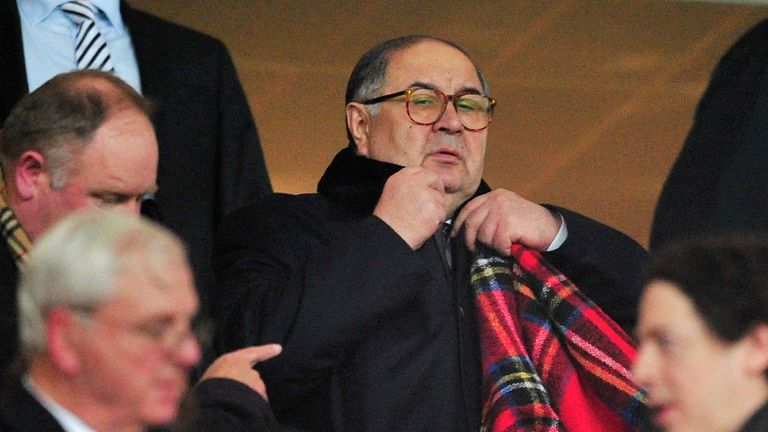 Wenger, whose contract expires at the end of the season, has spent almost 21 years as Arsenal boss and has yet to announce whether he will remain at the Gunners beyond the end of the current campaign.
Usmanov owns almost a third of the club and has previously described Wenger as Arsenal's "main symbol" and "main asset."
The Russian billionaire says Wenger must be afforded the respect to play a prominent role in identifying his successor at the appropriate juncture.
"Some continuity is needed," Usmanov said in comments reported by Bloomberg.
"This includes the need to prepare a successor for Wenger, but in a very respectful way.
"I can suggest that Wenger himself can prepare a successor."
Arsenal's poor league form this calendar year gives their Monday Night Football clash against relegation-threatened Crystal Palace at Selhurst Park added importance.
The club are sixth in the table, seven points off fourth-place Manchester City, as Wenger attempts to guide Arsenal into the Champions League for the 20th year in succession.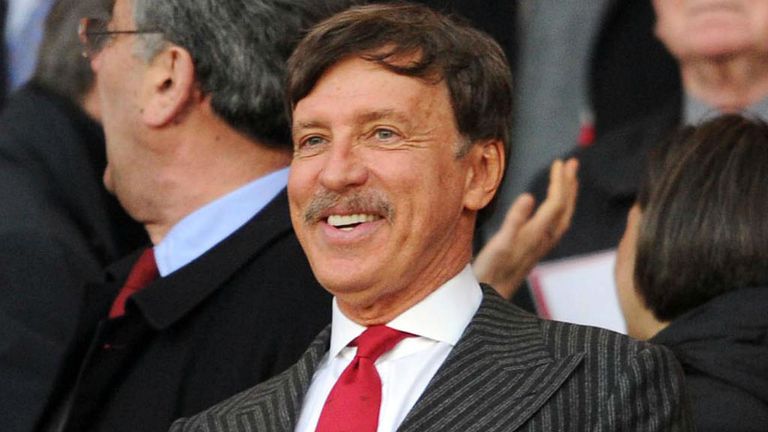 Usmanov says Wenger is not solely to blame for the poor state of affairs on the pitch, pointing the finger of blame at Arsenal's main investor Stan Kroenke.
"I do not think that the coach alone is to be blamed for what is happening," Usmanov said.
"I personally, unfortunately, am fully isolated from decision making in the club.
"All the responsibility for the fate of the club rests with the main shareholder."
Sky customers can now upgrade to Sky Sports and get 12 months for just £18 per month. Upgrade now!