Arsenal are set to appoint Liverpool's former head of fitness Darren Burgess as their director of high performance after agreeing a deal with Aussie rules side Port Adelaide.
The Australian will continue in his role with Adelaide for the remainder of the 2017 Australian Football League season and start of 2018 pre-season.
Burgess, who spent two years at Liverpool between 2010 and 2012, will begin his new role with the Gunners in July having been handpicked by manager Arsene Wenger.
"Reaching this decision has been one of the toughest decisions in my professional career," Burgess told the Adelaide website.
"My family loves the lifestyle of Adelaide and more importantly we love everything about the Port Adelaide Football Club.
"When the opportunity came up to return to Port Adelaide I had no hesitation in returning. Port Adelaide is like family and once you've worked in this environment with so many outstanding people it is very difficult to leave.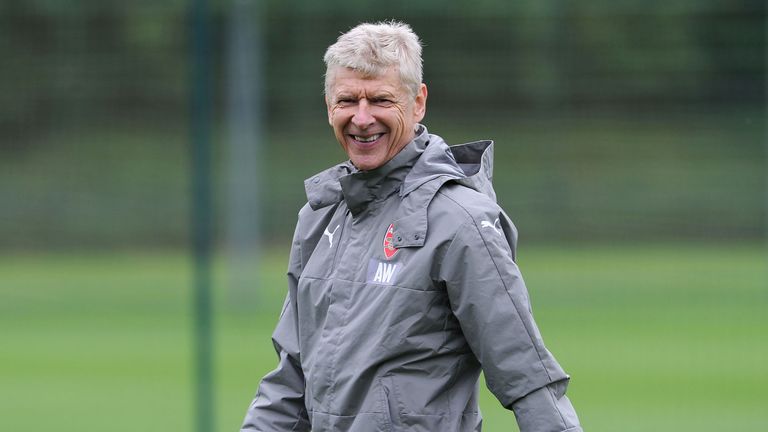 "It's especially difficult knowing the club is on the right path for sustained success both on and off the field.
"However, the opportunity to return to the English Premier League and work at one of the world's most successful sporting organisations in Arsenal is an opportunity I simply couldn't refuse.
"I look forward to continuing having a relationship with Port Adelaide from afar and thank the entire club for their support and many great memories over two stints."