Arsene Wenger reveals Santi Cazorla may not be given new Arsenal contract
By Declan Olley
Last Updated: 26/01/18 1:23pm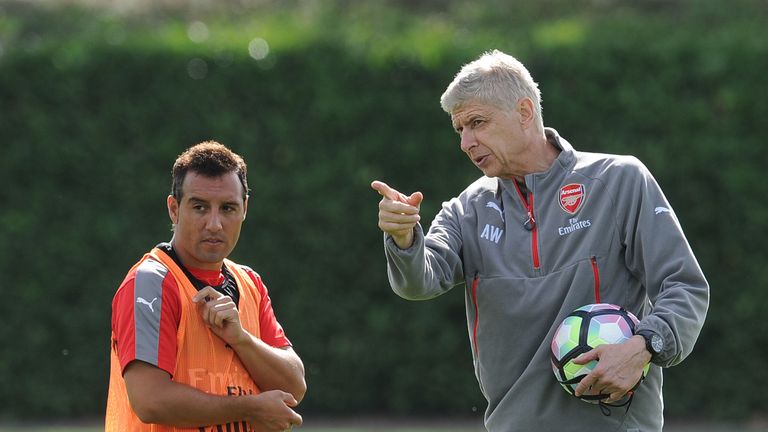 Arsenal boss Arsene Wenger has revealed Santi Cazorla may not be offered a new contract this summer because of "his medical availability at the top level".
The Spaniard's long-running Achilles injury, which nearly saw his ankle lost to serious infection, has kept him out of action for Arsenal since October 2016.
The midfielder hopes to return to the "top level" of the game in 2019 after undergoing the 10th operation of his career but, with his contract expiring this summer and no extension offered yet by the club, he is now fighting to save his Arsenal career.
Asked whether Cazorla will be offered a new deal, Wenger said: "That depends on his medical availability at the top level.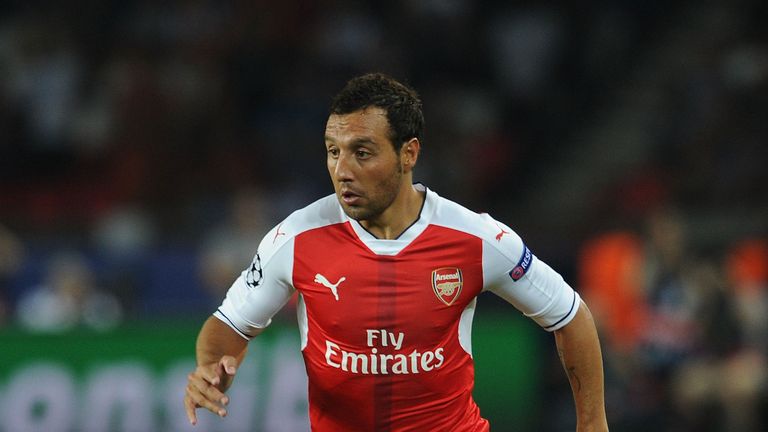 "We have to assess that until the end of the season - if Santi is fit and available to play, then yes. Of course, we have to see that."
Asked if the 33-year-old will make it back to the top level, the Frenchman said: "That is why I tell you it is a complicated situation because first of all we love him, second of all he is a great football player.
"But the third situation is that you need to be healthy today to play at the intensity that is needed in the Premier League. So we have to see if he can absorb that or not."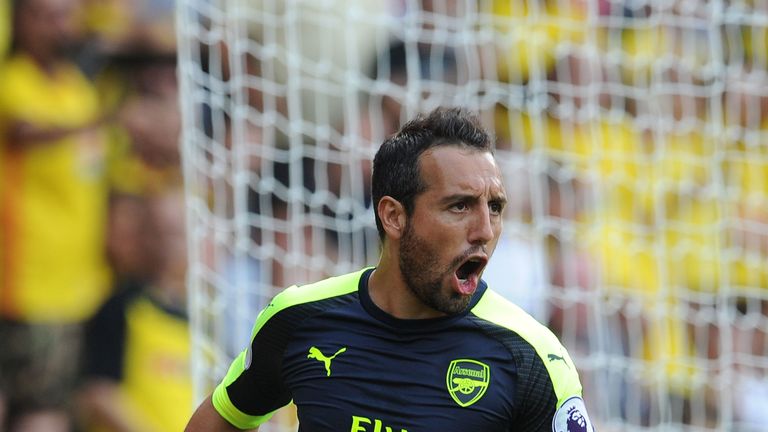 Wenger does not expect the 33-year-old, who joined Arsenal from Malaga for £10m in 2012, to make an appearance this season.
"I sent him a message two weeks ago and wished him well, hoping to see him soon," Wenger said. "He has not come back yet because he has just had surgery.
"The medical people know much better than I do whether he will play again in 2018 before the end of the season. Before the end of the season will be hard for him."