Manchester City are big favourites for Sunday's Carabao Cup final, live on Sky Sports, but Arsenal are at their most dangerous when the odds are against them, says Jamie Redknapp...
It may sound strange but I actually think Arsenal's defeat to Ostersunds could work to their advantage at Wembley on Sunday. Everyone expects them to get beaten easily by Manchester City after that, but this Arsenal side have a habit of producing performances when you least expect it.
It's like last season when they beat City and Chelsea on their way to winning the FA Cup. It feels like Arsenal have nothing to lose again. No one expects them to get a result and I think that's when they are at their most dangerous. Arsene Wenger has always talked up the importance of getting into the Champions League but now they have actually become a cup team.


It could be a big moment for Wenger. The whispers are that he could leave in the summer but if he wins another trophy then it doesn't harm his cause. He can look at it and say, 'There are only four trophies available every season and I've won one of them, so what more do you want?'
I think Aaron Ramsey will be key if he's fit. He's a big-game player, he has scored in cup finals and he gives them legs in midfield. But it's also an important game for Mesut Ozil.
There's more responsibility on his shoulders now that Alexis Sanchez is gone, but don't expect him to change the way he plays. He's going to play at a pace that, unfortunately for him, does create criticism, because he looks so laid back.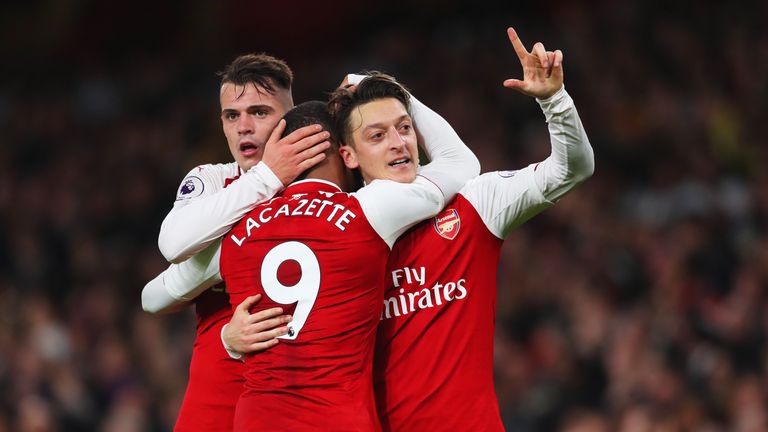 I actually feel sorry for him because he can do things that not many other players can do, but we tend to focus on what he can't do. He has amazing ability. If he gets time on the ball, he can create a lot of problems for City. I think that's what Arsenal have got to do. They've got to get him on the ball in dangerous areas.
For City, the game has taken on extra significance after that defeat to Wigan in the FA Cup. I don't think anyone saw that coming, but it puts a little more pressure on this trophy.
Yes, they are going to win the league and it's going to be a fantastic season for them whatever happens beyond that. To have even been talking about a quadruple is phenomenal, but you don't want it to become a case of losing one, then losing another.
All of a sudden, they will have the Champions League quarter-finals coming up so they don't want the kind of negativity to get on top of them. They have had a great season so far and they will want to keep it going.
Raheem Sterling will be a big loss if he misses out, he has been a silent assassin for them lately, but how many Arsenal players would you put in combined XI? I was talking to Paul Merson about it the other day and the only one is probably Nacho Monreal - and that's only because they haven't got a left-back at the moment.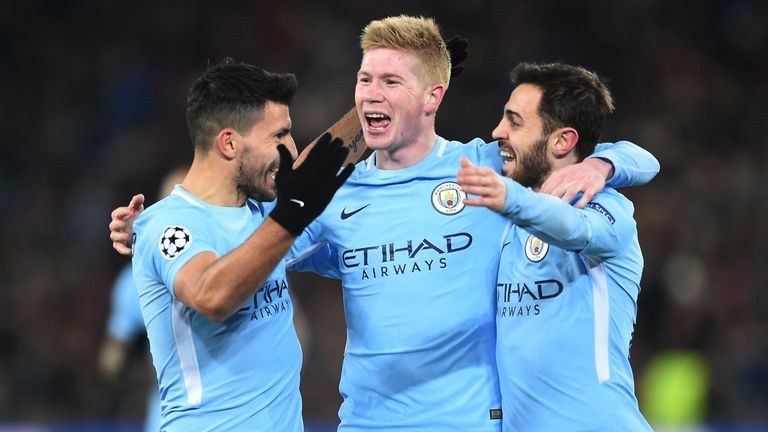 So City have the better quality, there's no doubt about that, especially with Kevin De Bruyne and David Silva in midfield. They will be kicking themselves about the Wigan game, but it should make them angry.
They should be fired up for this game and that's why I still fancy them to edge it, but I have a sneaking suspicion that Arsenal will make it very difficult for them. It should be a fantastic spectacle.
Watch the Carabao Cup final live on Sky Sports Football HD from 4pm on Sunday