Pierre-Emerick Aubameyang has told Sky Sports News that he believes criticism of Arsenal manager Arsene Wenger is "a bit unfair".
Arsenal look set to miss out on Champions League football for the second successive season, after failing to qualfy for the first time during Wenger's 22-year tenure at the club last season.


As a result, the Frenchman has faced calls to leave from fans, but Aubameyang hopes supporters, many of whom have opted not to attend home games this term, can see an improvement in the team's recent form.
When asked whether Wenger deserves the criticism he receives, he told Sky Sports News: "It's a difficult question. Sometimes I think it's a bit unfair.
"We're playing better in these last games and I hope the people can see this."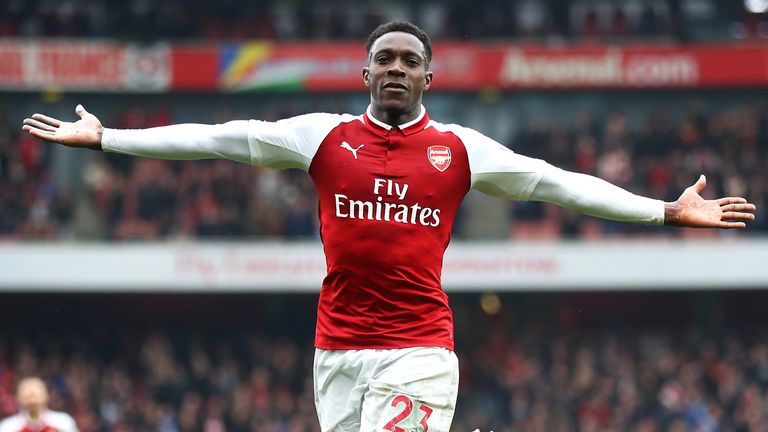 Aubameyang, who has six goals in his opening seven games for Arsenal, hopes to play alongside Alexandre Lacazette, saying the duo complement each other, despite once being enemies during their time in France.
He added: "I hope we will have the opportunity to play together - it's something I said when I first arrived that I hoped to play with him.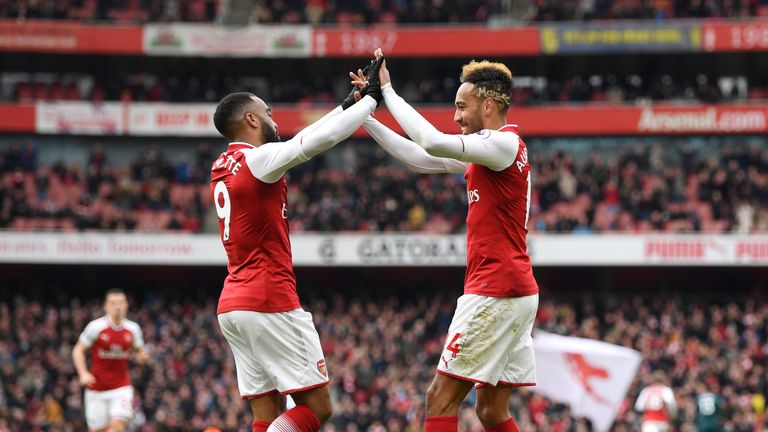 "We have different styles, but I think they're styles that complement each other - he's a very good player and a very kind person.
"We were once rivals in our days in France, but we're now friends and I hope we can play well together and score lots of goals."