Unai Emery retains Steve Bould as Jens Lehmann leaves Arsenal
Arsenal coaching set-up for 2018/19 season confirmed
By Husmukh Kerai
Last Updated: 19/06/18 5:41pm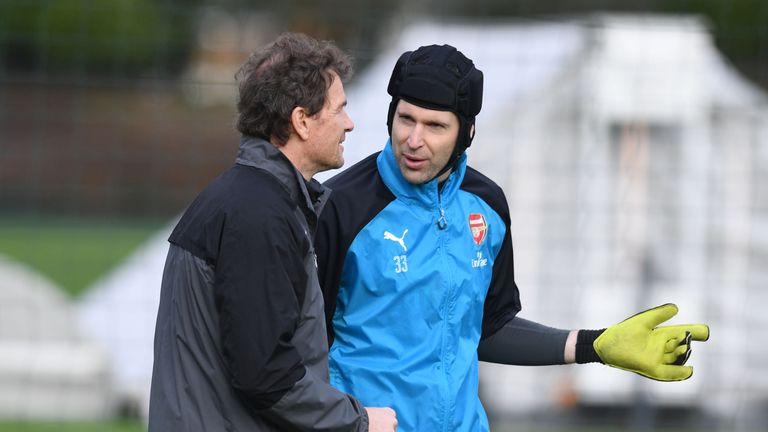 Arsenal's new manager Unai Emery has confirmed his coaching setup for next season with Juan Carlos Carcedo joining Steve Bould as one of two assistant head coaches.
Many of previous manager Arsene Wenger's first-team coaches have moved on with former Premier League-winning goalkeeper Jens Lehmann among the most notable departures.
Dear #Arsenal Fans , I am sorry to leave the club after only one year again. It was a good experience working with the players as one of the assistant-coaches. But the attitude from our 2004-group is not needed there anymore.

— Jens Lehmann (@jenslehmann) June 19, 2018
Arsenal chief executive Ivan Gazidis told the club's website: "Unai has a very strong and talented team and I'm delighted that they are joining us.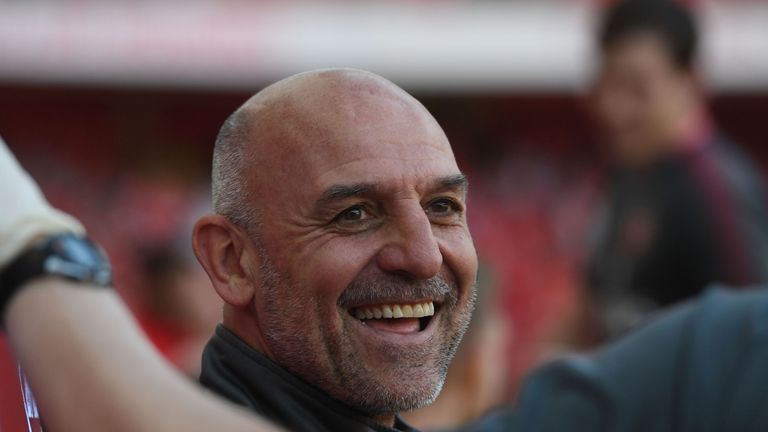 "I'm also pleased that Steve Bould, Sal Bibbo and Darren Burgess will continue their work with us. As we go through this period of change, we need to retain some continuity and they have an important role to play."
Long-term Arsenal servants inlcuding Neil Banfield, Tony Colbert, Gerry Peyton and Boro Primorac have also been let go alongside the head of the club's medical services Colin Lewin.
Gazidis paid tribute to the departing staff, saying: "All these people have played a huge part in the club's success and development over many years. We thank them for all their hard work and wish them all the best for the future."