Nacho Monreal in talks with Arsenal over contract extension
By Joe Shread
Last Updated: 12/09/18 12:40pm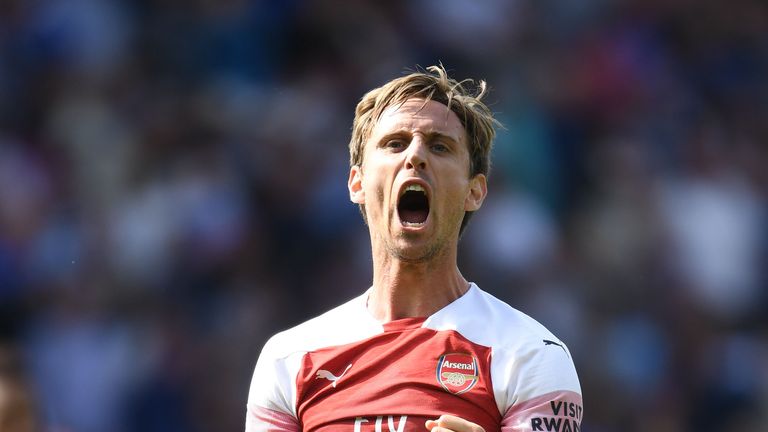 Nacho Monreal has revealed he is in talks with Arsenal over extending his stay at the Emirates Stadium.
The Spanish defender's current deal with the Premier League side expires at the end of the season, meaning clubs outside of England can approach him from January 1.
However, Monreal says he is keen to stay at Arsenal, and is in talks about making that prospect a reality.
Monreal told the Evening Standard: "At the moment we are talking with the club. I've always said I am really happy, I feel very happy playing for Arsenal.
"I came six years ago. I have a good relationship with them. We are in contact in any moment so don't worry about that. I am happy here. That is the most important thing."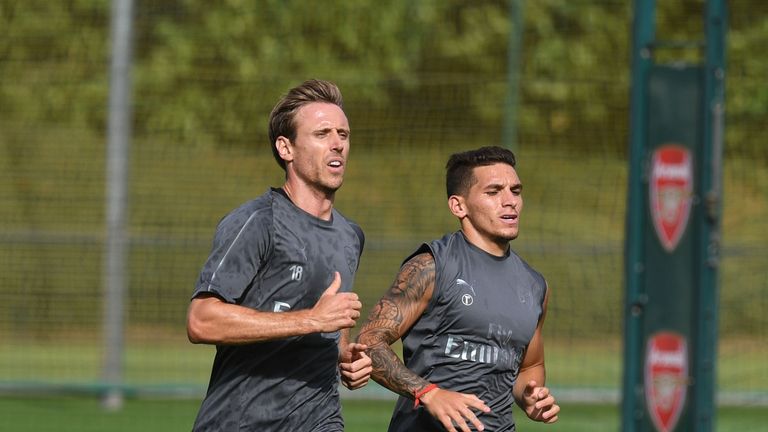 Monreal is 33 in February, but insists thoughts of winding down his career could not be further from his mind.
Asked about playing into his 40s, he said: "That is my idea, that is what I want. We will see what happens but I feel good.
"My idea is to play football until my body says 'Nacho, so sorry but that's the end'. But I think it is far [away]. I hope so.
"You never know because your body, sometimes you start with some problems, some injuries and you can't continue giving 100 per cent.
"But at the moment I feel good so I am not thinking of my retirement."