Arsenal manager Unai Emery thinks the Premier League features the best players and teams in world football.
The Spaniard spoke to Sky Sports ahead of FIFA's The Best awards, in which Cristiano Ronaldo, Luka Modric and Mohamed Salah were competing for the top prize.
When asked about what surprises the Premier League has brought him, in comparison with his spells in La Liga and Ligue 1, Emery replied honestly: "It's very hard.
"They are very great teams here and every match, like yesterday against Everton, is very difficult.
"[There are] very good players, I think the best players and best teams in the world in this competition, they are here."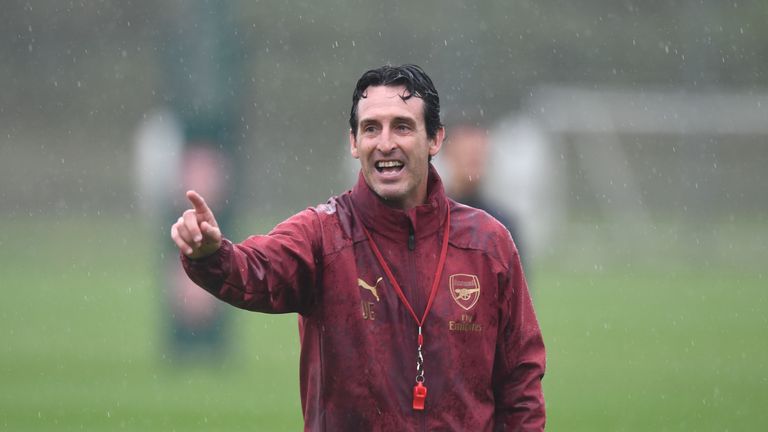 Emery spoke of his happiness to see Arsenal pulling together under his guidance, despite the difficulties of the Premier League.
The Gunners have won their last five fixtures and Emery believes the squad are buying into his methods and showcasing that on the field.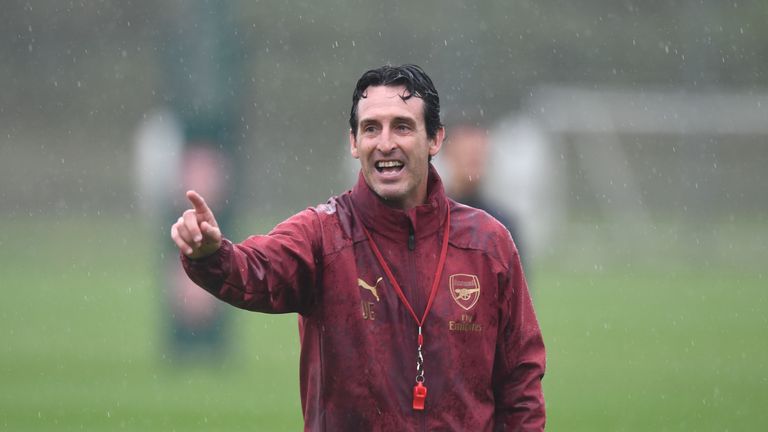 "The players have shown since the first day of pre-season they are trying every day to do the best," said Emery.
"I think we are improving every day and I am very happy.
"But we need also time, we need to continue working, improving. Winning is better I think to find this but I think we are on the way."