Former Arsenal defender Bacary Sagna thinks the current squad are trying harder under Unai Emery than they did for Arsene Wenger.
Emery, who replaced Wenger this summer, has overseen a turn around in the club's fortunes, including leading the team on a 10-match unbeaten run in the Premier League.
The Spaniard admitted to Marca this week that he "had to change things" at the club because he believed they were in decline following Wenger's 22-year reign.
Sagna, who played for seven seasons under Wenger, says he is happy to see the team doing well but believes his former boss was unfairly treated in his final years at the club.
"It is strange. From one year to another, it is totally crazy," said Sagna. "They enjoyed the summer to clear their minds and come back stronger.
"It seems like they give even more on the pitch and it is working for them. I am so happy to see the club back to its best. Arsenal is in my heart, it is my club.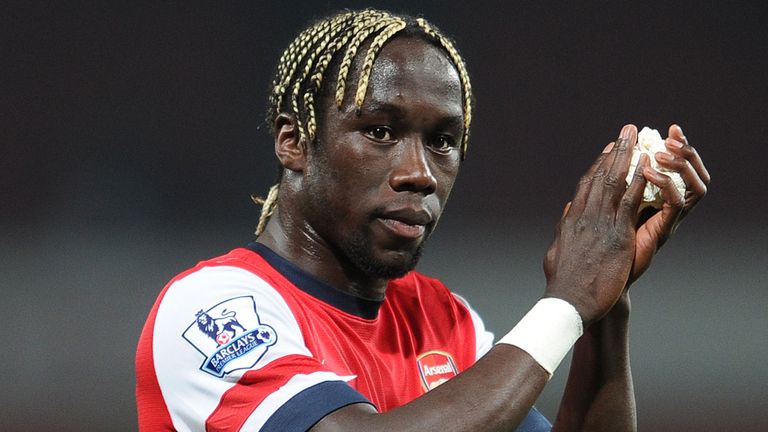 "I was a bit sad to see them struggling the way they did the past two years. I was sad to see Arsene Wenger leaving when he did.
"He gave his life for the club. It can't always be perfect and people were a bit harsh with him. Arsenal became Arsenal because of him. He was the man
"But now I am happy because the players are happy and they seem to be sticking to the project."