Arsene Wenger will not become Paris Saint-Germain sporting director, says club's president
By Joe Shread
Last Updated: 23/02/19 3:33pm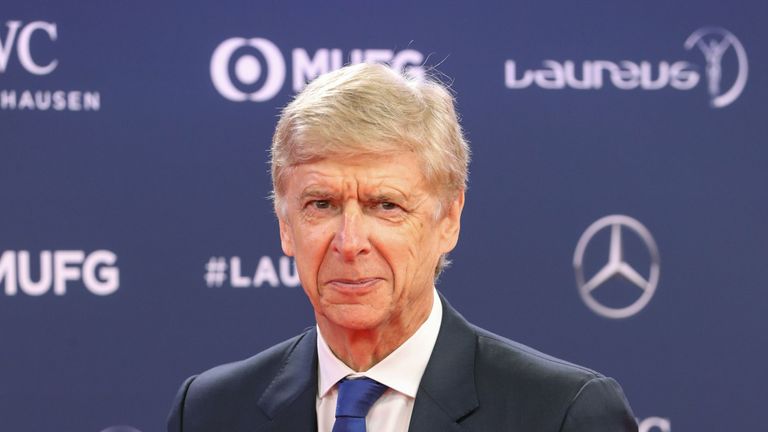 Paris Saint-Germain president Nasser Al-Khelaifi has ruled out the prospect of former Arsenal manager Arsene Wenger becoming the French side's new sporting director.
Wenger has been out of work since leaving the Gunners after 22 years in north London, and reportedly met Al-Khelaifi in Qatar last week.
There have been suggestions in the media the pair were discussing the possibility of Wenger replacing PSG's current sporting director Antero Henrique, but Al-Khelaifi has refuted the speculation.
He said: "I am tired for answering these type of questions.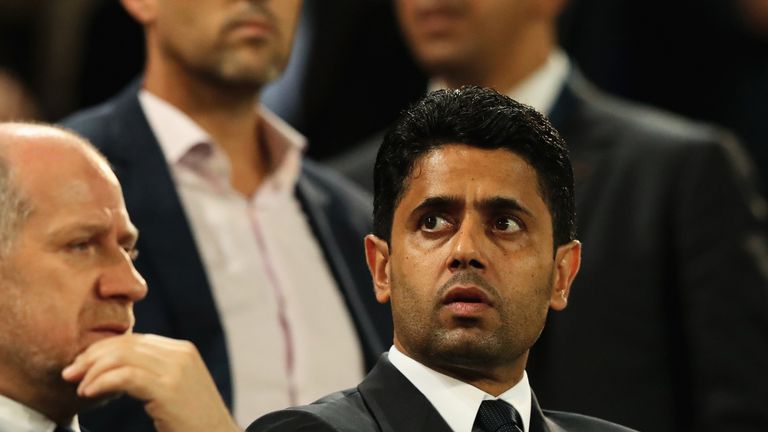 "I have a very good relationship with Arsene. I am close to him, I have known him for a long time. He is a magnificent manager and coach. He has a very complete and exquisite knowledge of football.
"But we have a sporting director, Antero Henrique, who I believe in greatly. I am hearing non-stop in the media that Arsene will take his job. It is too much.
"Let us get on with our work please. Antero is doing a very good job. He will continue with us. He stays here."
Wenger said earlier this month his "future is unknown" and revealed he has turned down offers to return to management.