Arsene Wenger says his "future is unknown" and admits there is no certainty he will return to management.
The Frenchman left Arsenal after 22 years in charge at the end of last season and revealed in October he expected to be back in the dugout by the start of 2019.
But the 69-year-old remains out of the game, despite admitting to receiving offers since he left the Emirates Stadium.
Speaking at the Laureus Sport for Good presentation, Wenger said: "My future is unknown. Even for me.
"I enjoy daily life now and I have been travelling a lot recently all over the world."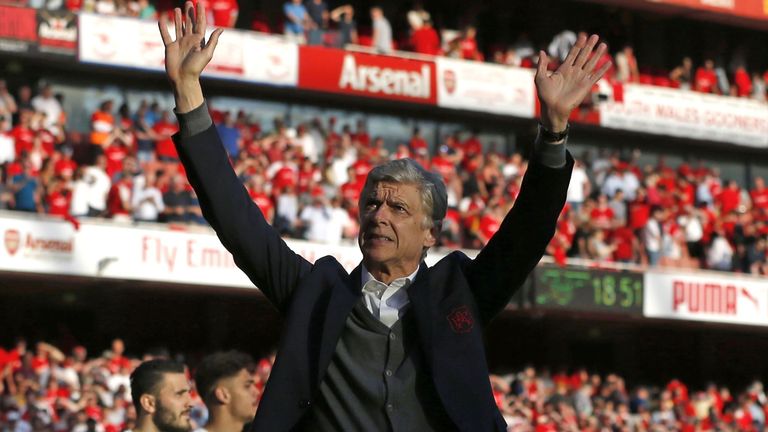 He added: "I am enjoying a little bit less pressure. And more freedom as well. But I miss the competition."
Wenger says he is determined to remain in football but has yet to decide whether that is in full-time coaching or in a backroom position.
"I turned down some clubs. But basically my job is to help people get the best out of them and I will continue to do that - in what way I do not know," he said.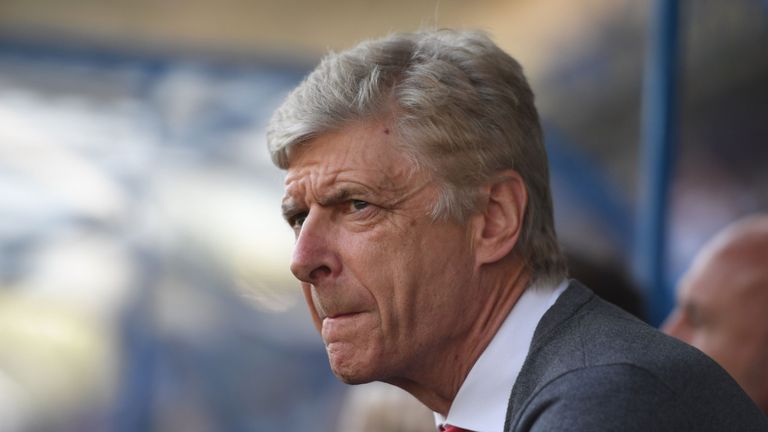 "To do that first I have to get the best out of myself and I will try to continue to do that as well. Will I do it on the field or will I do it by sharing my knowledge with people who are in the job?"
The former Arsenal boss, who was replaced by Unai Emery at the Emirates Stadium, revealed he turned down the chance to manage Real Madrid "more than once" earlier this week and has explained why he decided to stay in London rather than join the Spanish giants.
Wenger said: "I believe that a manager has an impact on three levels: on the life of the individual players you can sometimes help to make their career; the style of play and the results of the team; the impulse you give the structure and development of the club.
"This third aspect was very important to me and I could feel at the time it was not the right moment to leave because I wanted to develop the club."