Transfer news: Tony Adams does not think Arsenal should sign Wayne Rooney
Tony Adams has warned Arsenal against signing Wayne Rooney as he feels he could struggle to cope with life in London.
Last Updated: 24/06/13 1:16pm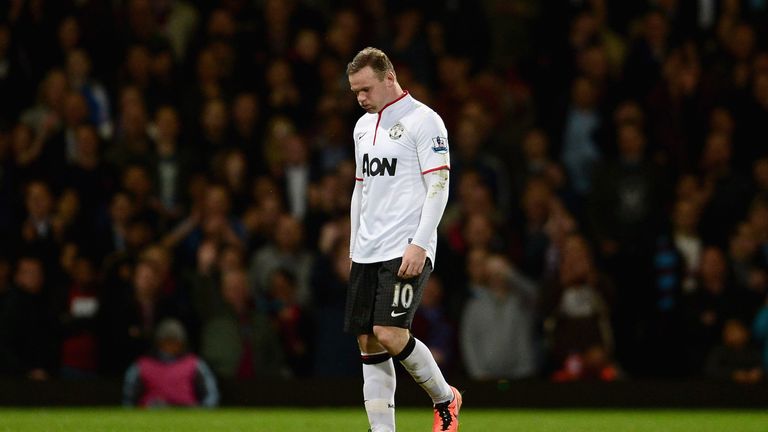 Rooney's future at Old Trafford is uncertain after he handed in a transfer request at the end of last season - his second formal request to leave within three years.
Arsenal, Chelsea and big-spending PSG have all been linked with a move for the 27-year-old in recent weeks.
Adams is full of praise for Rooney's abilities on the pitch but has doubts about his mentality off it.
The former England captain, who won four league titles, three FA Cups, two League Cups and a Cup Winners' Cup during his time with the Gunners, thinks the temptations of the capital would be too much for Rooney to resist.
"I'm not sure Wayne Rooney could handle London, to be completely honest. That would be a massive risk," said the 46-year-old.
"I don't think it's a question of finances. I think it's his temperament and mentality. London is a different animal and it takes a different type of player.
"Wayne is unquestionably a super player and I'd love to see him at the Arsenal. Technically he's fantastic but I'm not sure about him mentally, off the pitch, and his professionalism.
"I know Sir Alex Ferguson has dealt with Wayne brilliantly over the last few years and I'm sure Arsene Wenger could handle him, but I'm not sure. I wouldn't like to spend my money on Wayne."