Thierry Henry believes Arsene Wenger may have delved further into the transfer market if Francis Coquelin hadn't put in several impressive performances for Arsenal over the past month.
Coquelin was recalled from a loan spell at Championship side Charlton Athletic in mid-December, and in the six games the Frenchman has started, Arsenal have lost just once and conceded only three goals.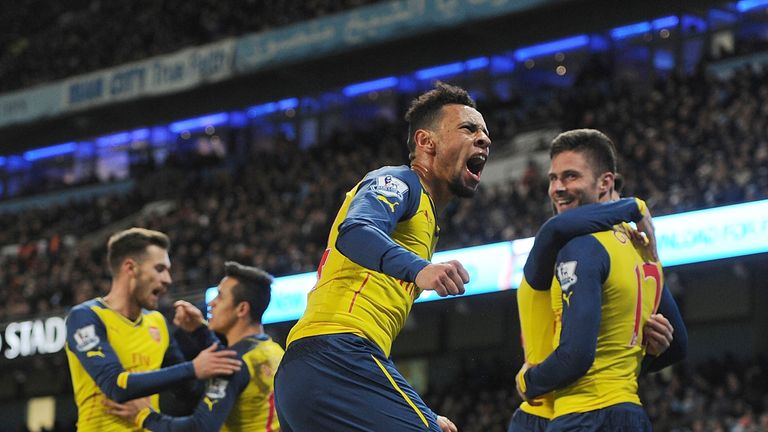 And Henry insists the 23-year-old's form made up the Arsenal manager's mind as to whether to do more business in January.
Henry said on Sky Sports News HQ: "For me the best thing they've done is bring Coquelin back from Charlton.
"Maybe if he hadn't come back and played the way he did recently, Arsene would have gone and bought a defensive midfielder.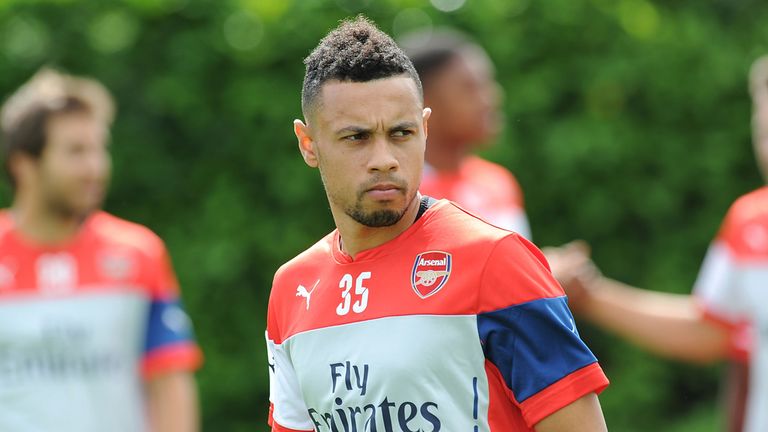 "He has been amazing, Arsenal don't look like they will concede, they can score and he gave everyone protection everybody was talking about.
"Sometimes you look for that player and they are right in front of you. But the guy has matured, he went on loan, and knows he had to perform and he is doing it."
Henry believes Coquelin protects the back four perfectly, with Arsenal also strengthening their backline with the signing of centre back Gabriel Paulista from Villarreal last week.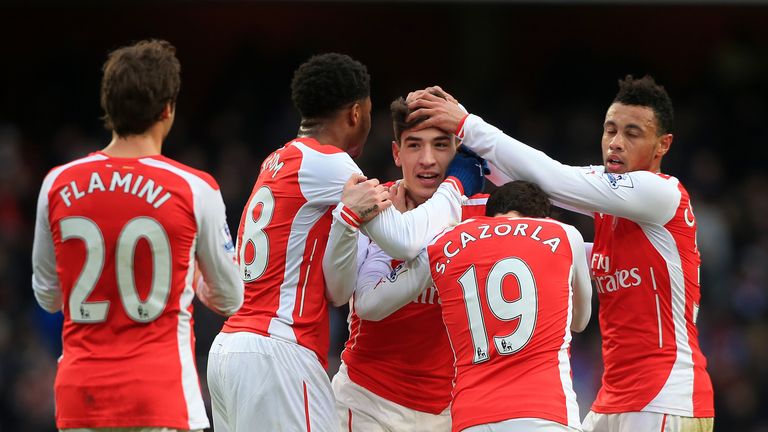 However, Arsenal legend Henry also says Coquelin's form means Wenger can buy someone he wants in the summer, rather than having to settle only for those players available in the market.
"What Coquelin does is allow you to go for the player you want in the summer, because in January you go for the player that is available.
"Coquelin allowed Arsene to go for someone he really wants, or if Coquelin does the job really well, he can stay.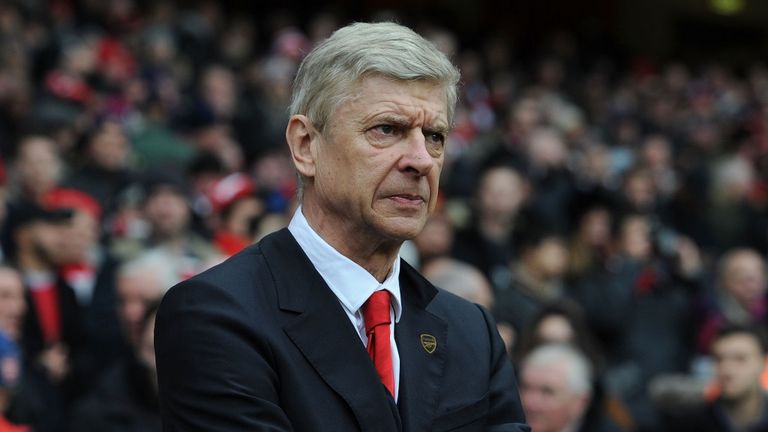 Arsenal's 5-0 win over Aston Villa on Sunday started February on a high note after a January which included impressive wins at Manchester City and West Ham, leaving the Gunners 11 points off leaders Chelsea.
When asked if Arsenal can form a title challenge, Henry said:
"If they go on a big run, you never know what is going to happen. Everyone is raving about Sanchez, and rightly so because he is amazing.
"But the key for me was putting Cazorla in the middle of the park."