Arsenal manager Arsene Wenger has dismissed suggestions Theo Walcott could leave this summer if a new contract is not agreed.
The 26-year-old England forward - signed by Wenger from Southampton as a 17-year-old - is in talks over an extension to his current deal, which runs until the end of next season.
But following speculation that he may be used as part of a swap deal to take Liverpool star Raheem Sterling to Emirates Stadium, Wenger is adamant that Walcott will start next season as a Gunner.  
"We are already talking to him," said Wenger, speaking ahead of Monday's home clash with Swansea.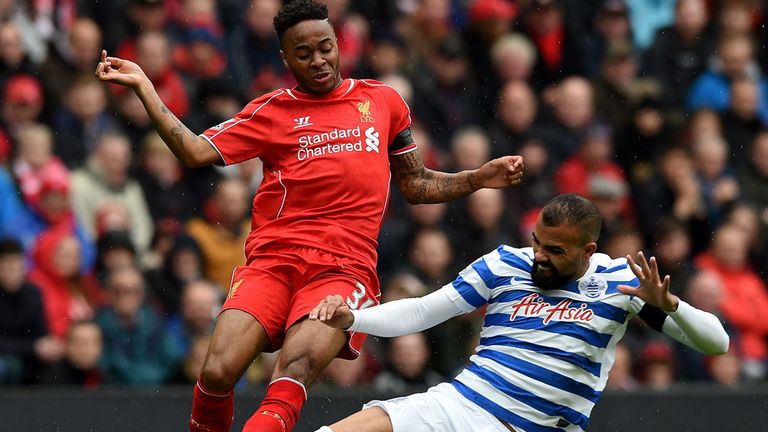 "When you go into negotiations with a player it is with a desire for him to stay. He looks keen to do it and I am keen to do it, so let's see what comes out.
"We are always in the mode where we want to be successful. In case of failure, we'll see. But in case of failure - that will only be in December next year."
Walcott sat out much of 2014 with knee and groin injuries and has struggled to re-establish himself in Arsenal's starting line-up since returning.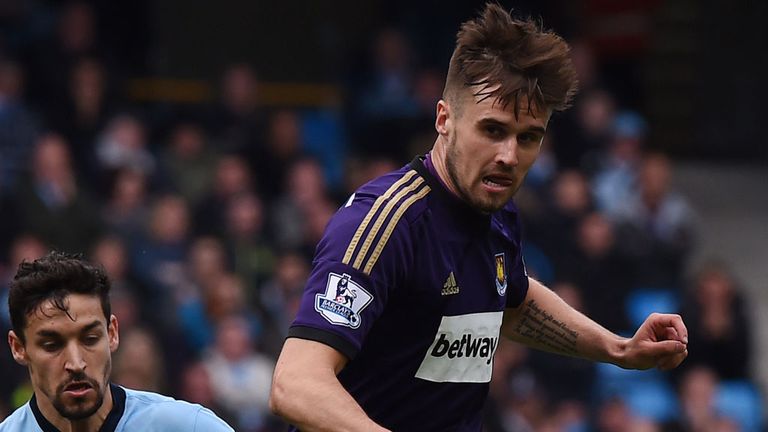 Another Arsenal player whose future has been the subject of speculation is defender Carl Jenkinson, who has impressed Wenger during a season-long loan at West Ham.
"I met Carl this week to speak about his future. We will sit down together at the end of the season," Wenger said.
"My target is to keep him here at the club. He had a great season for me and he has moved forward and overall he has gained a lot of confidence.
"The decision I have to make is do I bring him back now or does he need one more year now to play somewhere in the Premier League? That is not decided yet.
"That's what I have to decide at the end of the season. He needs experience.
"Carl is a young, very promising right-back with top quality and he had a good year where he has really moved forward. It's important that, if he comes back, he has a good chance to play."