Ray Parlour says signing Raheem Sterling should not be a priority for Arsenal as they need to strengthen in other areas instead.
Arsenal have been linked with a summer move for the winger, who was benched for Liverpool's final game of the season after his contract dispute hit the headlines.
There has even been talk of a potential swap deal with Theo Walcott, but former Arsenal midfielder Parlour does not think signing Sterling should be high on the agenda.
"I'd rather concentrate on central midfield, centre-back and maybe a goalkeeper if I was manager," he said.
"I always look down the spine of the team, which is so important. Look at Chelsea: Terry, Cahill, Fabregas, Matic, Costa. If you're going to win leagues you've got to have that base.
"Raheem Sterling, as a 20-year-old - people are always looking at potential and how good could he be. But you couldn't have Alex Oxlade-Chamberlain, Theo Walcott and Sterling – I don't think that would work."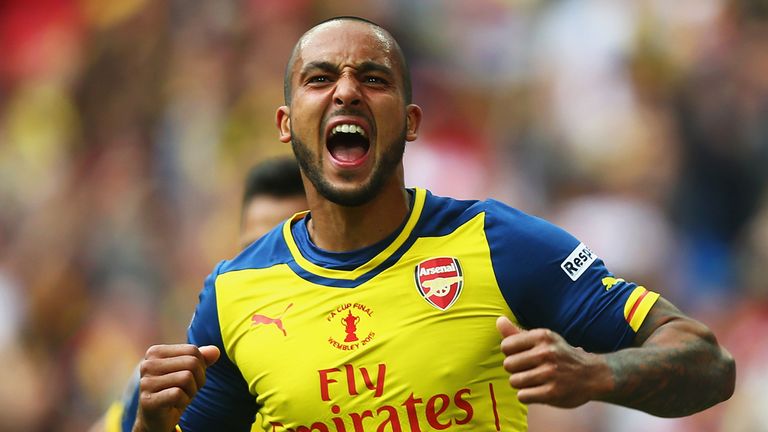 Walcott provided a timely reminder of his potential with a hat-trick against West Brom in the final game of the season last weekend and then scored in Saturday's 4-0 FA Cup final win over Aston Villa.
Manager Arsene Wenger called on Walcott to stay after seeing a decision to start him pay off, but Parlour still thinks the Gunners could dip into the transfer market for another striker, if the right player is available.
"The big question is who?" said Parlour. "Jackson Martinez at Porto is decent. Edinson Cavani has always been mentioned. Karim Benzema may be available with the way Real Madrid might change their system with Gareth Bale playing down the middle.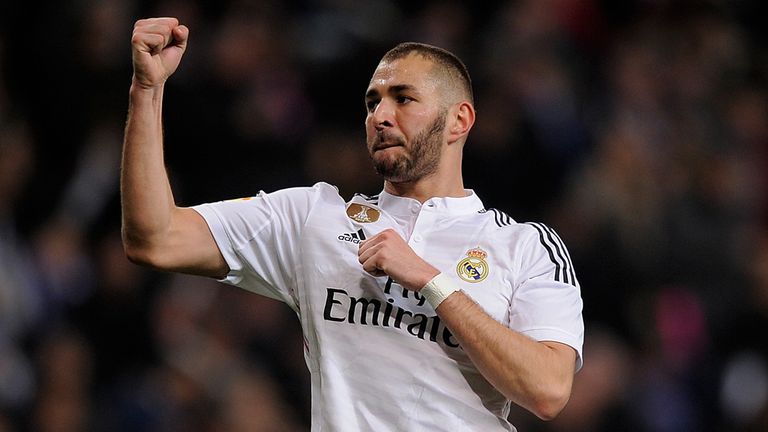 "If there's that sort of calibre player available, I think Wenger will definitely be in the market for them."
Arsenal's record-breaking 12th FA Cup win followed a third-placed finish in the Premier League and while Wenger has warned he will not pay "stratospheric" money this summer, Parlour has urged him to sign the additions he believes could see them mount a sustained title challenge.
"They've got an opportunity now to attract bigger players," Parlour added. "The financial situation is much better than it was five or six years ago and getting (Alexis) Sanchez and (Mesut) Ozil in the last few years shows Arsene Wenger's not afraid to go and buy the players if it will make the team better.
"It's just those two or three players who could really change things. I know they're hard to find, but if you could get a Tony Adams – a leader at the back – a 'keeper and a central midfielder…
"I think Koscielny would be the ideal player, but it's probably not in his nature to be a leader.
"If Wenger can find it and he was the right money, he would get it. But who do you take a gamble with and who do you think can do the job? Arsene Wenger always looks at the mentality and attitude of players when he's bought them.
"It's just finding the right player really.  That would be a really important signing – if they could make one like that it could be the difference."
Ray Parlour was on hand at Emirates Stadium to present the Europcar Cup: a five-a-side tournament for fans, hosted by Europcar, to celebrate its first full year of sponsorship of Arsenal.