David Ospina says he wants to stay at Arsenal following the arrival of Petr Cech, but has hinted that he has offers to leave.
The Colombia international keeper impressed at the Emirates last term after he took over from Wojciech Szczesny, but he could be relegated back to the bench next season after Cech made the move across London from Chelsea.
Cech's arrival has sparked reports that Ospina could leave Arsenal, but he insists he wants to stay at the club.
Speaking to AS Colombia, he said: "As of today, I am an Arsenal goalkeeper. I have four years left on my contract. Let's see what happens. Now I am mentally prepared to continue at Arsenal, to continue showing my level and everything David Ospina can offer to Arsenal."
Live Premier League Asia Trophy


Ospina has been linked with a transfer to Everton, and he has hinted that he would open to a move to Goodison Park if he has to leave the Emirates.
"Everton? They are a very competitive team, that showed important things last season, with a good coach, and that plays good football. They are a team to take into account and a big possibility," he added.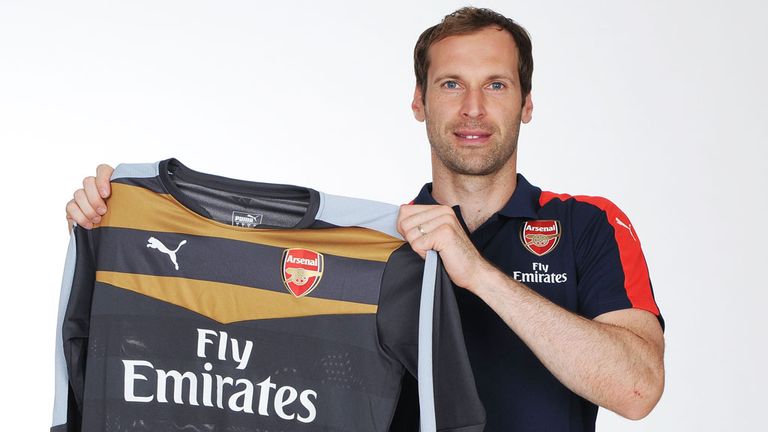 "There are some (other) possibilities, but my mind is on Arsenal. I want to continue there. I am very happy in London and so are my family, so therefore I hope at least to respect the contract, which is for another four years."
The Colombian is also looking forward to working with Cech, saying: "Now an excellent keeper has arrived who I admire. During my holidays I'm analysing a lot of things and then I'll have a conversation with the manager.
"For me, it will be an honour to play alongside a keeper with that experience. A goalkeeper keeps learning every day."