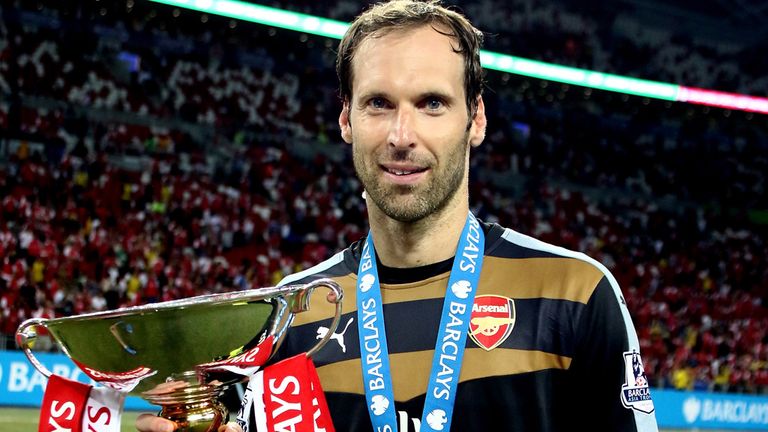 Jose Mourinho's failure to block the sale of Petr Cech means Arsenal are genuine title contenders, according to Mathieu Flamini.
The Chelsea manager made it clear he did not want Cech to join Arsenal, but the long-serving goalkeeper was granted his preferred move by owner Roman Abramovich.
Cech is in line for an early reunion with his old team-mates this weekend, when champions Chelsea meet FA Cup winners Arsenal in the Community Shield at Wembley.
And ahead of that game, Flamini says he is amazed Mourinho took a back seat while the deal went through.
"I was surprised by Mourinho because he really doesn't do that," said the Arsenal midfielder, quoted in Thursday morning's Daily Telegraph.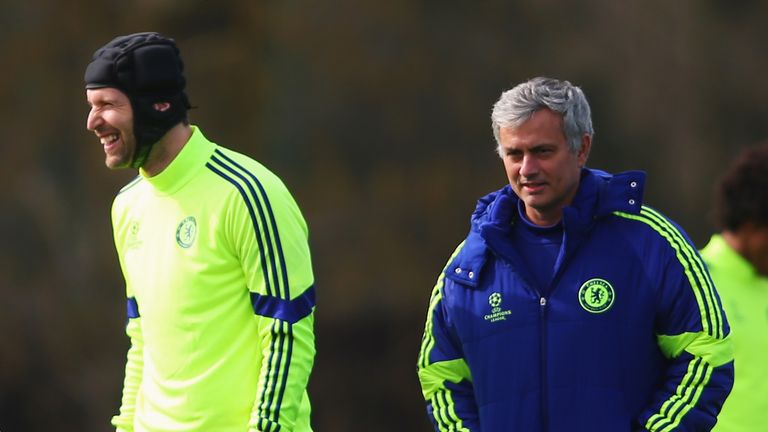 "He's a competitor and usually doesn't like to sell any players to his rivals, but it's a good favour for us and now we have to take advantage. It's a top signing. That's why we have been lucky on this one.
"It's very important. Not only for his quality but also for his character. When you play at the top level, the leaders on the pitch make the difference. Not only when things go well but especially when things go bad. So, for us, Petr Cech is a top signing. He is someone with character, someone with a winning mentality."
Cech is Arsene Wenger's sole senior signing of the summer to date, but Flamini believes his arrival - on the back of recent high-profile purchases - provides the basis for a shot at a first Premier League title since 2004.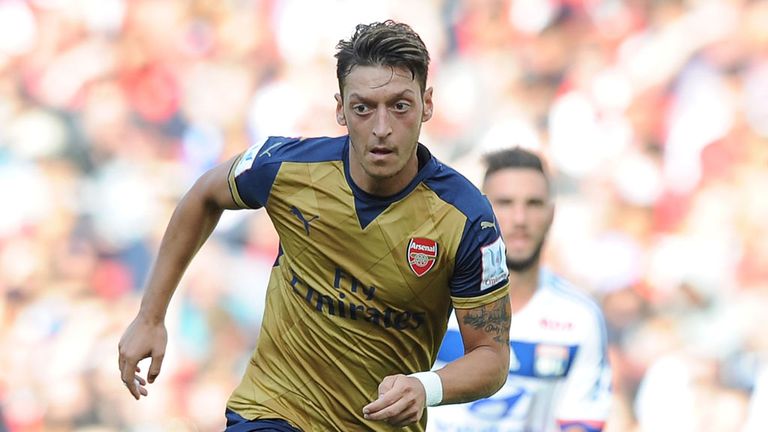 He said: "I can feel Arsenal now is different to the club I left in 2008. I don't think any of the key players left in the last two years. It's a great example.
"And each year we have added quality players like Mesut Ozil, Alexis Sanchez and Petr Cech. These are players who can make the difference at any moment. So I think we have a very good chance."