Roy Keane says Arsenal will not win the Premier League this season because they have too many players who are "more interested in selfies and six-packs".
Keane enjoyed a fierce rivalry with the Gunners as a Manchester United player, often clashing with fellow midfielder Patrick Vieira, and he has reignited that feud with some harsh words about some of Arsene Wenger's squad.
"Arsenal have some really good players - some good characters who roll their sleeves up," said Keane, who was quoted in a number of Sunday's newspapers before Arsenal beat Chelsea in the Community Shield.
"But they also have one or two players who are more interested in selfies and six-packs, guys who are trying to get their pictures taken every day of the week.
"Listen, every year we hear the same thing about Arsenal being contenders. Instead of focusing on the Premier League, it's all about how their bodies look, how their hair is, more so than winning football matches."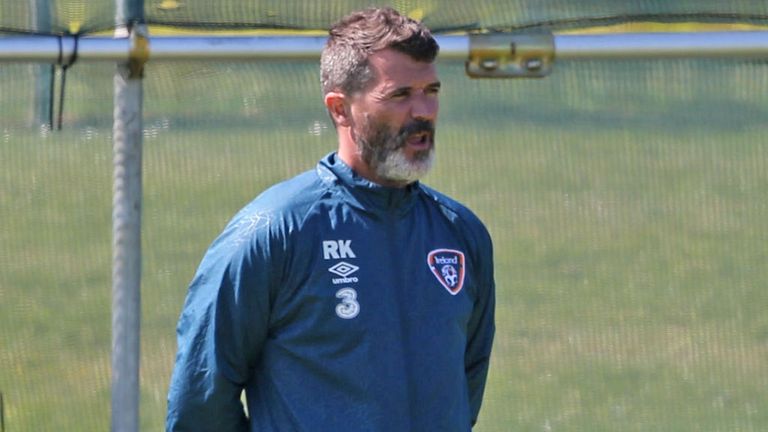 Instead of focusing on the Premier League, it's all about how their bodies look, how their hair is.
Keane also had harsh words for United rivals Manchester City, who he believes have bought badly in the last couple of years, suggesting new recruits Raheem Sterling and Fabian Delph will not improve them.
"City have bought two players since last season ended but I don't think their dressing room has been improved," he added. 
"Look at all the players they've bought over the last couple of years. I'm not sure many would get into the Chelsea team.
"For me, Chelsea remain the team to beat. Their team is the one with the strongest spine - John Terry, their goalkeeper, Eden Hazard - and if they can add John Stones to their team then they will be even harder to beat.
"The bottom line is that if Chelsea's players show the same hunger and desire that they did last year then they'll win the league. They will only be in trouble if they are complacent."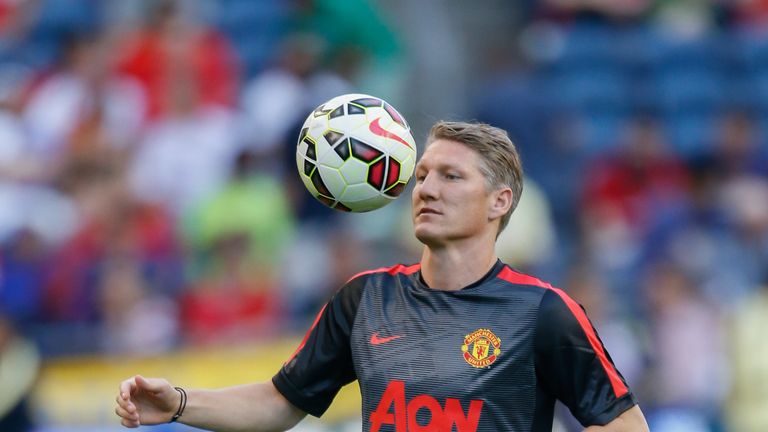 Keane believes his old club will improve on last season, but is concerned United have moved away from their philosophy of developing from within and are now simply splashing out in the transfer market.
"What worries me about United is the fact that even though they have bought so many good players this year - it is hard to get them all to gel quickly," he said.
"United have gone away from what they were about - being a club whose squad seamlessly evolves from one season to the next.
"It's a bit like the late 80s again where they are buying a lot of players thinking they will gel - but it doesn't happen that quickly."