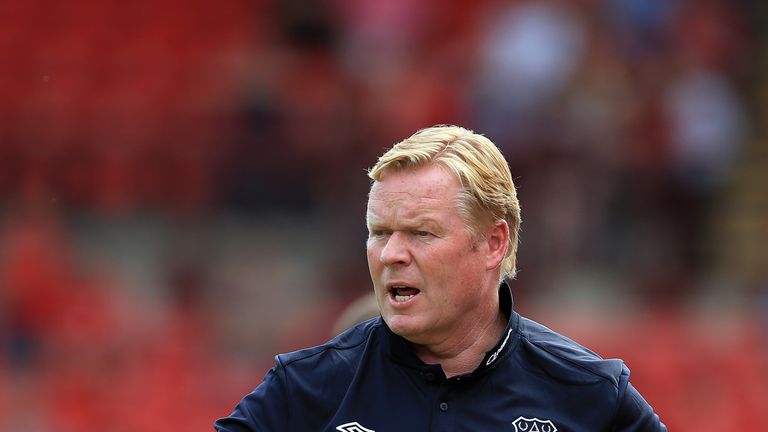 Everton manager Ronald Koeman has rejected suggestions he is using the club as a stepping stone for a move to Barcelona.
The 53-year-old was appointed at Goodison Park on a three-year contract in June after two seasons with Premier League counterparts Southampton.
Everton have made a bright start to the season under Koeman with the Toffees placed seventh in the Premier League after 11 games, and the former Netherlands international is keen to quash rumours that he will soon be seeking bigger challenges.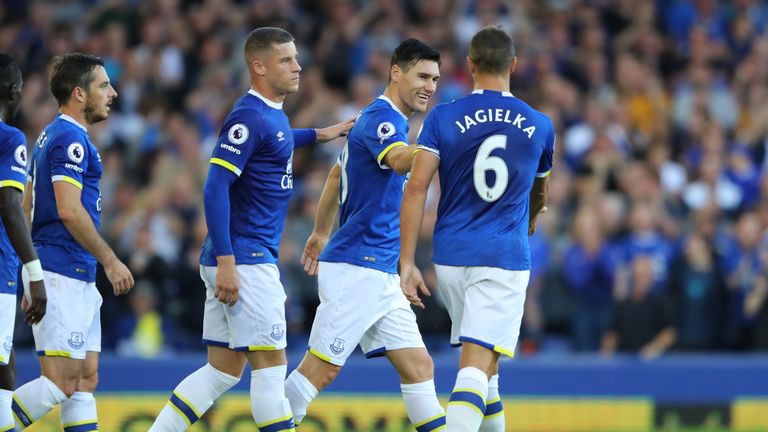 Koeman is an iconic figure at Barcelona after his goal in the 1-0 victory over Sampdoria at Wembley in 1992 saw the club become European champions for the first time.
Speaking on his future, Koeman told the Daily Mail: "One time when I went to Valencia. They always speak about Koeman and Barcelona. Everyone knows I have a relationship with Barcelona. Everyone says, 'One day Koeman will be the coach in Barcelona'.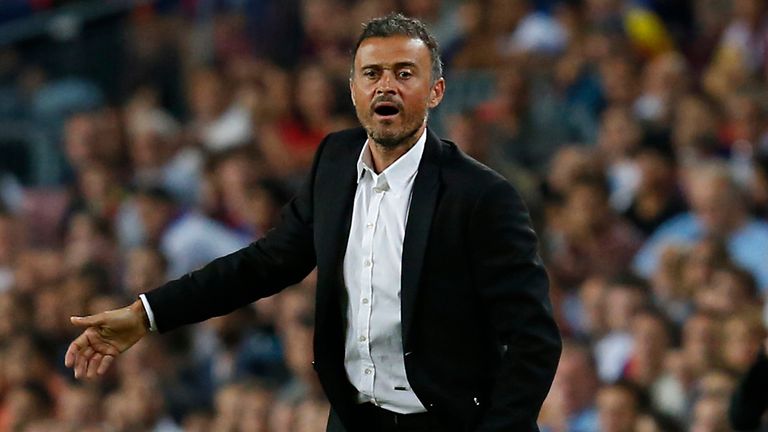 "I had a little bit in my mind that when I went to Valencia it was maybe a good step to do the next step to Barcelona. But now I'm more experienced. You cannot plan what is going to happen. You cannot plan your life. In life everything is possible. In football everything is possible.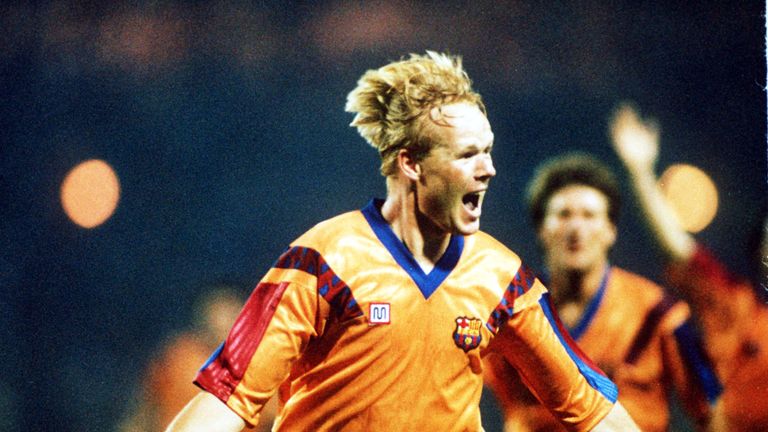 "You can't say, 'I go to Everton in one or two years, I go to Barcelona'. No. Why? Maybe Everton will be bigger than it now is. Maybe Luis Enrique is doing a fantastic job for the next three years and they don't need a coach.
"No. The best thing is to believe in the project; how Everton is. It is not the final moment in this project. Of course not. I signed for three years. I don't think I signed for three years and will be out after one year."
Upgrade to Sky Sports now to watch Man Utd v Arsenal this Saturday and get the first six months half price!