Everton boss Ronald Koeman has admitted the future of Romelu Lukaku is a waiting game, as he "understands" the player's ambition to play in the Champions League.
Lukaku has scored 17 goals in the league so far this campaign, putting him level with Arsenal forward Alexis Sanchez and Tottenham striker Harry Kane at the top of the Premier League's goalscoring charts.
The 23-year-old has notched 79 goals in 154 games in all competitions for the Toffees over four seasons and is a key man within Koeman's squad.
Despite his importance to the team however, Koeman has admitted that he understands Lukaku's ambition to play at a higher level.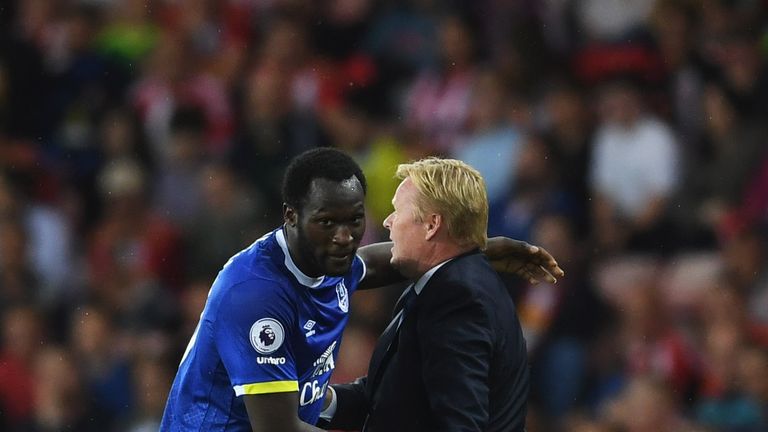 "The best we can do as Everton is show to everybody that we are growing as a club which will fight to win titles because every player, every manager has ambitions in football, I think that's normal," said Koeman when asked about Lukaku's future.
"If you don't have ambition, stop playing football and stop life because you need ambitions to get the best out of yourself.
"As Everton, we need to show all the players that we are growing and we will finally win titles but I understand players wanting to play in the Champions League, it's a normal ambition and we will see what will happen with Romelu [Lukaku] and other players."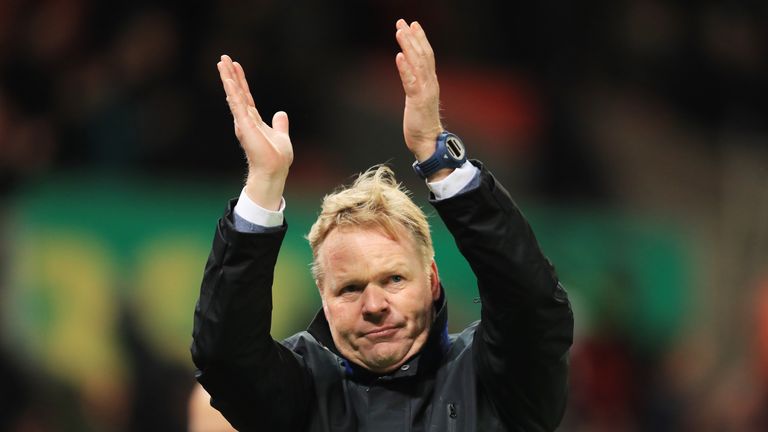 With 19 goals in 54 caps for Belgium, Lukaku's scoring rate is high across his career and Koeman has claimed the young striker is one of the best finishers to have played the game.
"He's still 23-years-old but he's played already four or five seasons in the Premier League," said Koeman.


"As a top goalscorer, he is in my opinion one of the best finishers I have ever seen both in the past and what I see around by strikers now.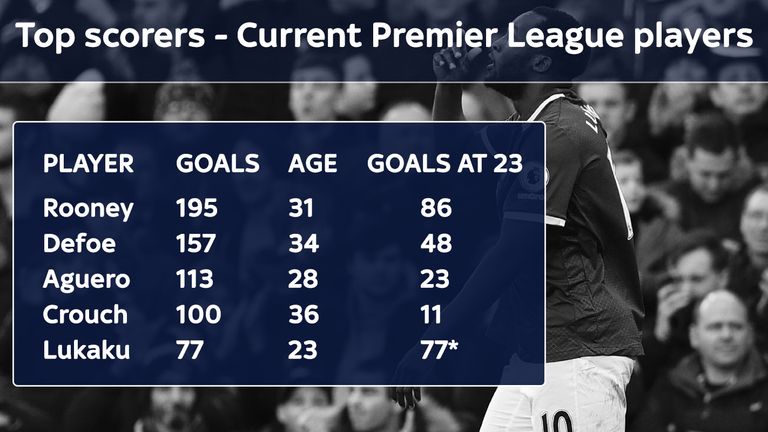 "He can improve still in other aspects of football. He can be more of a target man for the team, he can do better pressing as the first striker at the front but in scoring goals he is one of the best. He is that professional with a responsibility to grow and to improve and that's the best you can have as a manager.
"Players in your squad who are open with communication, they like to learn and they like to improve. That's the best way to manage in football."
The future of Toffees midfielder Ross Barkley has also been in the news recently, and though Koeman admits the two have argued on occasion, he is confident the 23-year-old academy product will remain at Goodison Park.
"Of course we'd like to keep Ross [Barkley] because he's that type of player that you need in your team, to create chances and score goals," said Koeman.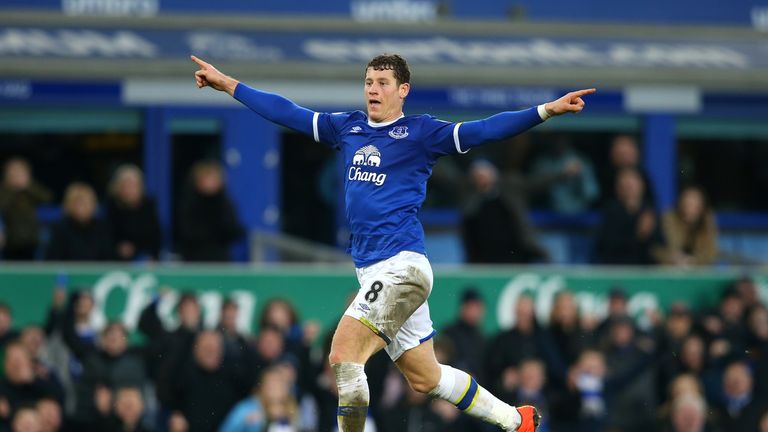 "Of course sometimes you have fights with players because I like to see more productivity and sometimes it's difficult for players to accept criticism but I think that's to get the best out of the player.
"I've had a lot of commutation with Ross, he's really a good guy, he'd like to improve, he'd like to remain at Everton and I think he is changing his football in a positive way and that's really important for himself but also the team."
New customers: Grab a NOW TV Sky Sports Month Pass for £20pm for the first two months and catch a blockbuster period of live Sky Sports action. No contract.