Everton manager Ronald Koeman expects a reaction from his players in the Europa League after a crushing defeat to Tottenham on Saturday.
Koeman is hoping his side can put the weekend's disappointment behind them before they play Serie A side Atalanta in their opening Europa League group game on Thursday.
"Of course, after the weekend we need to react," Koeman told the club's website.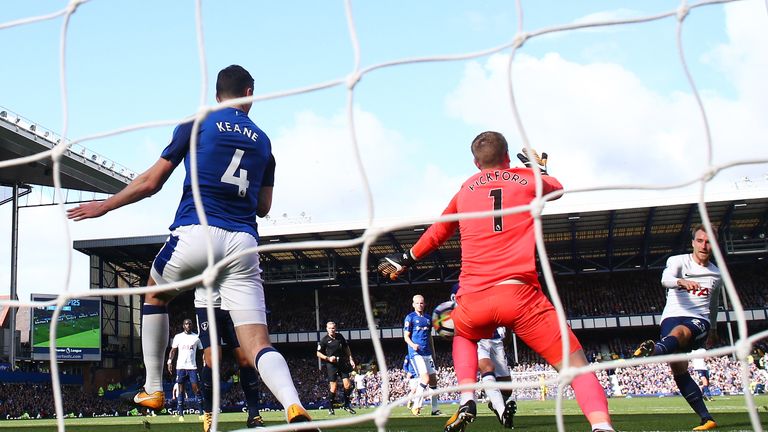 "The second half was not what we expect from ourselves. But the nicest part of football is that if you lose a game - if you are not happy with the performance - you get another opportunity in a few days and can show your reaction.
"We will try to dominate the game - our intention is to play offensive football, to create opportunities, to score and we need to counter the strengths of Atalanta."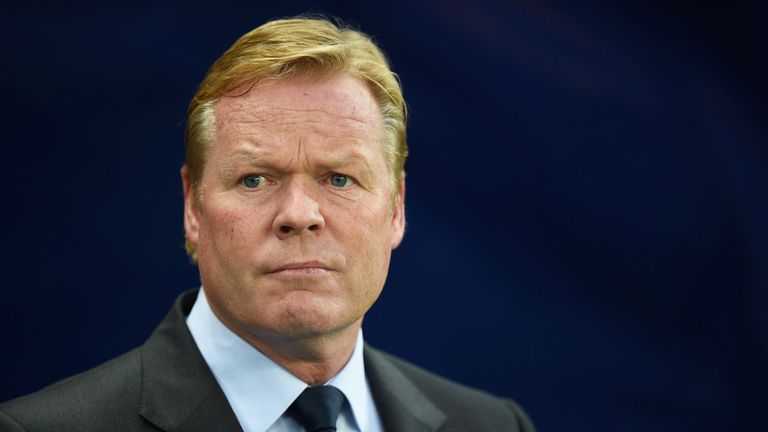 Everton return to the competition for the first time in two years and despite their lack of European experience, Koeman is hopeful they can advance to the latter stages of the tournament.
"For every football club it is really important to be part of Europe," said the Dutchman. "Let's hope for a good game and that the journey will take us a long way in European football."
"If you start a competition you want to win it," he said. "But it is a long way to go you have to take it step by step. You can rotate for several reasons but, like always, we will start with a strong team."
Everton face a quick turnaround following their European tie as they travel to Old Trafford to play Manchester United, live on Sky Sports Premier League, on Sunday.