David Unsworth says it is time for Everton to make decision on manager's post
Last Updated: 26/11/17 5:56pm
Everton caretaker boss David Unsworth said it was time for the club to make a decision on the manager's position after the 4-1 defeat to Southampton.
Unsworth's side were woeful at St Mary's and the result, which followed a 5-1 humbling by Atalanta in the Europa League on Thursday, left them 16th in the Premier League table - two points above the relegation spots.
The club has been without a permanent manager since the sacking of Ronald Koeman five weeks ago, and Unsworth believes the time has come for a decision to be made.
"I think it's got to a situation now where if any of the players are looking at the situation now and making excuses, then it has to be solved," he said.
"If it's going to be me, then fine and if it's not, let's get somebody in as quickly as possible. We need that to happen fairly quickly. I will back the board whatever they decide to do and what is best for the football club is what I want."
Of his side's capitulation, in which they allowed three second-half goals to fall to their seventh defeat of the season, Unsworth added: "I can't stand here and defend the players today.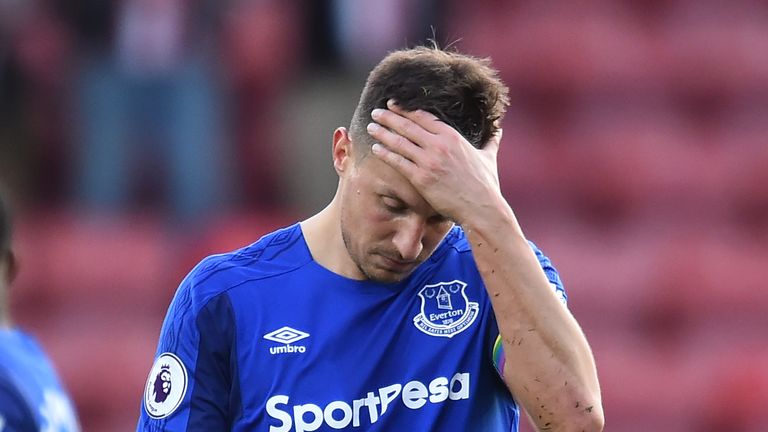 "It was a totally unacceptable performance, especially in the second half, and the Everton fans are quite rightly going to be furious with that but so am I. It's not good enough for our football club.
"The players have to take responsibility and it's really important that the senior players take the responsibility. We're in a fight and the only way you get out of it is to stand up and be counted. You don't shirk your responsibilities, you have to stand proud and you have to be together and there's not enough of that at the moment.
"I'll stand here and take my responsibility, that's absolutely not a problem, but the players have got to come with the club as well and if they aren't ready to do that, we'll get players in who do.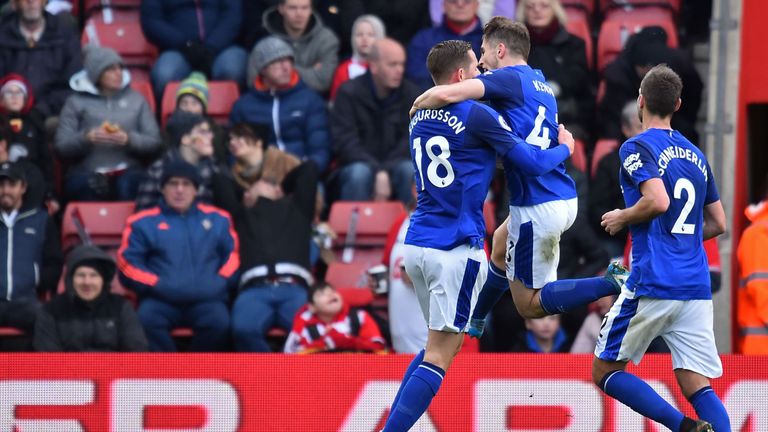 "We missed Oumar [Niasse]. There's no getting away from that and, in my opinion, he should have been on the field. Anything that is going against us is having a big impact on us and injuries are killing us as well so we need to regroup.
"It's a massive week for us on the pitch. What happens off the pitch will be decided by other people, so we need to come back in tomorrow morning, we need to regroup and we do what we always do.
"We go through what we did well and what we didn't do so well - what we did well won't last for very long - but we have to pick everyone up."