Alan Pardew says Everton must act fast to bring stability to the club after latest loss
Last Updated: 26/11/17 7:49pm
Alan Pardew says Everton must act fast to bring stability to the club after another miserable result on Super Sunday.
Having suffered a 5-1 loss to Atalanta in the Europa League on Thursday, Everton were hoping for a return to winning ways in the Premier League at Southampton, but they were once again well beaten in a 4-1 defeat at St Mary's.
Speaking after the game, former Crystal Palace and West Ham manager Pardew told Sky Sports the players are confused about their roles on the pitch and that caretaker boss David Unsworth may have run out of chances.
"I think the most important thing at that football club at the moment is to get some stability on the pitch with the shape and a discipline of what you are trying to achieve," he said.
"I think over the course of the games that David [Unsworth] has been there, it's chopped and changed a little bit. He's had wide players then no wide players, a back five then a back four so at some point, you have to say 'this is us and this is what we're going to do'.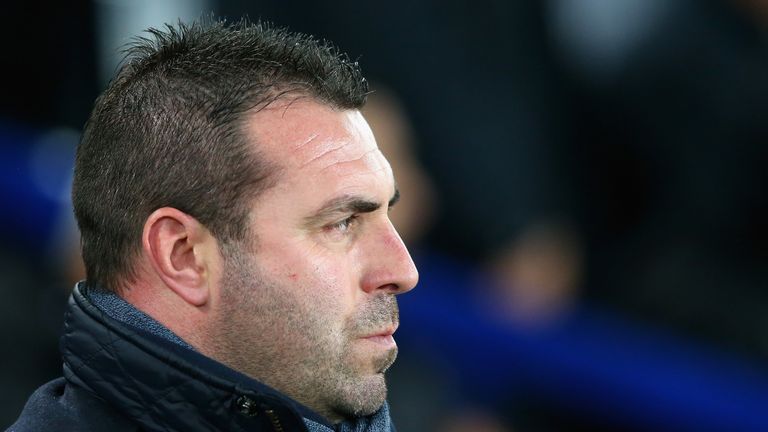 "It needs a change quite quickly I think. David has probably had too much now and that result could ruin his chances so they are going to need to appoint someone who is going to bring some discipline into the group and get the senior players to have some confidence in each other because I think it is a lack of confidence in each other sometimes that can make it look so bad.
"You've got some experienced players out there and some good players but there is a lack of cohesion, you can see that. No one is quite sure what they are doing and that little bit of confidence can make you look really, really bad and at times in that second half, they looked bad.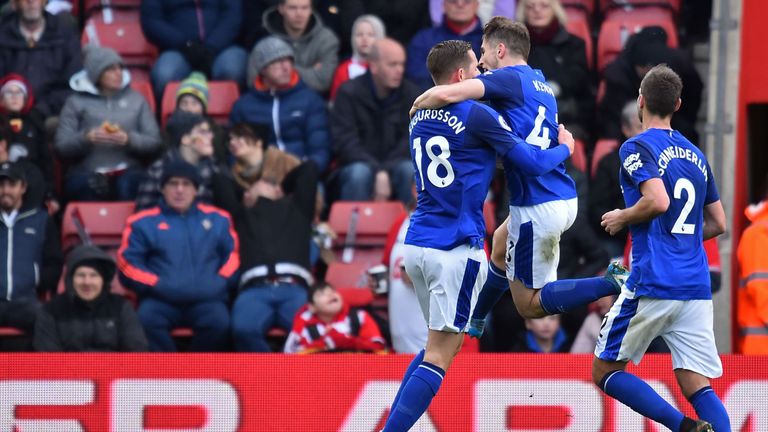 "It looked disjointed, the distances weren't correct between the centre-backs, the two wing-backs were in different positions and Southampton exploited that situation. They exploited the weaknesses in Everton's make up today."
His sentiments were echoed by fellow Sky Sports pundit Andy Hinchcliffe, who believes that is it the players that should be responsible for the recent poor performances.
"They are talking about getting another manager in but the problem is the personnel they've got. What XI can you put out to maybe grind out a 0-0 draw, maybe to out play the opposition?," he said.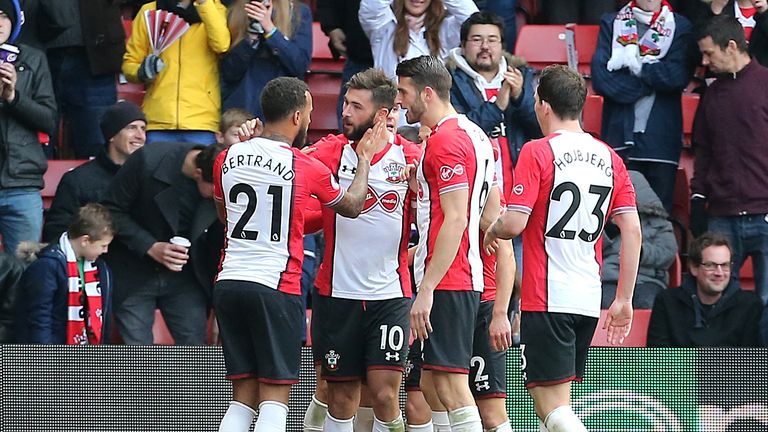 "Everton have no game plan and they can't seem to do anything well so you can get Marco Silva in, you could even get Pep Guardiola in but what on earth would he do with that bunch of players?
"There's no defensive urgency. There's no urgency to get blocks in and stop the opposition doing what they want to do. There's no game plan either going forward or defensively and I'm struggling to work out what Everton are looking to do with the team they put out."