Former Everton midfielder Leon Osman believes that Sam Allardyce has already started to make a difference at the club and it could be a sign of what is to come. 
Allardyce got off to a winning start to his managerial campaign after their 2-0 victory over Huddersfield, with the Merseyside derby on Sunday, live on Sky Sports Premier League.
Osman, who got made 433 appearances for Everton, told Sky Sports News why the 'Allardyce effect' has already helped the Toffees get their second straight league win.


"I think it has probably started," Osman said. "But I do think it will intensify. Allardyce is a man manager, he is the type of guy that gets his players to play as well as they possibly can.
"We are beginning to see signs of that, but I think we will see better as well."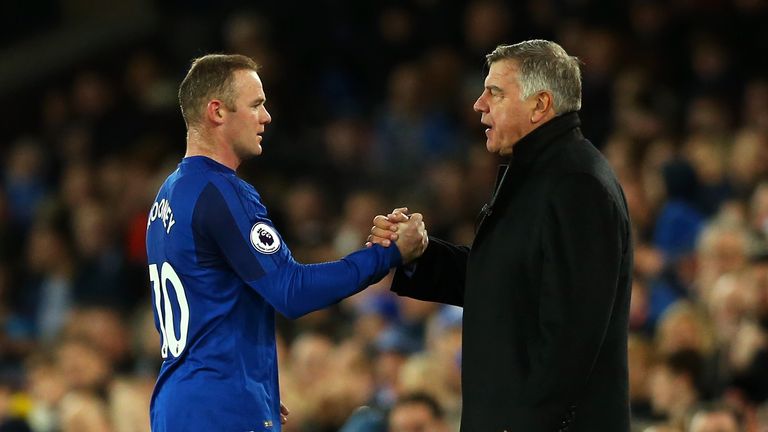 Allardyce has won five of his seven first Premier League matches in charge of his seven previous clubs.
After his first match in charge, Allardyce saw his new side rise into the top half of the table.
"I think (Wayne) Rooney playing a little bit deeper has helped," Osman added. "It has given Gylfi Sigurdsson the space and the pockets to go in, to show that him and Rooney can play together in different areas of the field.
"I think you are starting to see better from him and from Everton as a whole."
Sigurdsson, who opened the scoring against Huddersfield, has now got two goals and two assists in his last four Premier League games for Everton.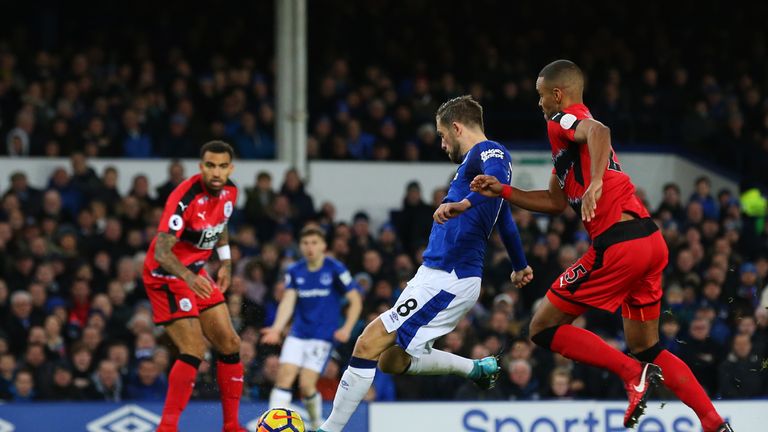 Speaking ahead of the Merseyside derby this weekend at Anfield, Osman said: "It's a big game, the Merseyside derbies are always big. The fact that we have got a new manager, and the fact that it is well known there is such a poor record at Anfield, is going to make it interesting.
"Sam Allardyce is the last manager to win at Anfield. So there are signs that Everton can go there and win, but obviously they will be up against an in-form Liverpool with an attacking force, but they do have their weaknesses at the back.
"I think we should be going there to try and win the game, but to avoid defeat would be okay as well."