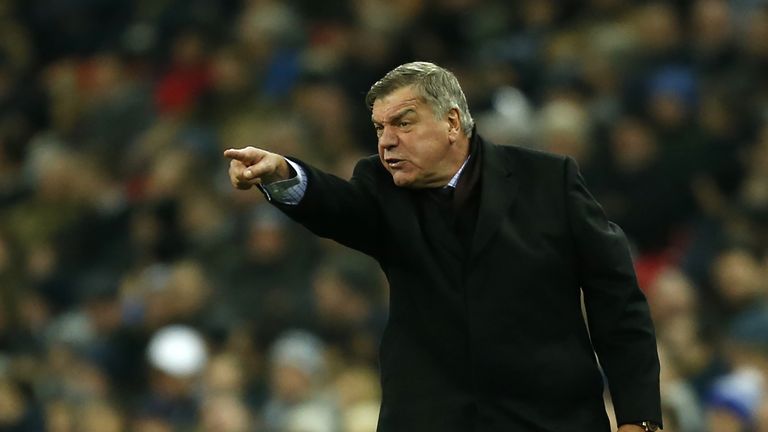 Sam Allardyce has accepted his honeymoon period at Everton is over and he fears the club could be dragged into a relegation dogfight.
Allardyce was unbeaten in his first seven fixtures as Everton manager but Saturday's 4-0 drubbing by Tottenham at Wembley was a fourth consecutive defeat.
The club, already out of the FA Cup, are just seven points above the relegation zone and once again looking over their shoulders in the Premier League.
Everton host West Brom next Saturday, and Allardyce insists it is a must-win fixture for his out-of-sorts team.
"The honeymoon period is over and the players have got to get back to listening to what we need to do to make sure we don't get drawn back into the relegation zone," Allardyce said.
"That is exactly what we are doing at the moment. We have faced facts that we can't hide behind the wonderful run we had without being defeated.
"We have got to realise that we are threatening ourselves with a relegation fight again. That is a fact. We need to make sure we adjust and put that right as quickly as we can by putting points on the board.
"Next week's game is massive for us now, as to whether we are going to start slipping into the relegation zone or decide we don't want to be there and put three points on the board against West Brom."
Everton failed to get a single shot on target against Spurs and Allardyce, who has confirmed talks have begun with Arsenal over signing Theo Walcott, will sit down with his squad this week and implore that they take his advice on board.
"When you get a shock like that you absorb it, observe it and then explain to the players, 'Here is why you did not perform in the second half, lads'," Allardyce added.
"If we show any complacency or lack of desire this Premier League will punish you because anybody can beat anybody so we have to make sure we are on song."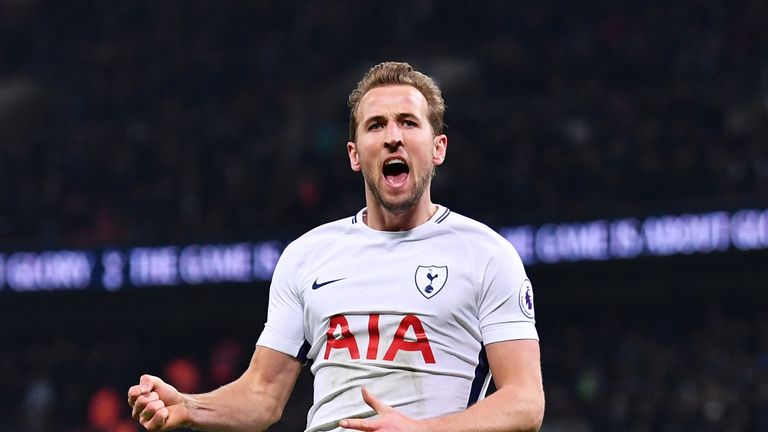 In contrast, Tottenham are now unbeaten in their last six matches following last month's 4-1 defeat at Manchester City.
Harry Kane scored twice against Everton to surpass Teddy Sheringham as the club's record scorer in the Premier League.