Everton boss Sam Allardyce says new signing Cenk Tosun has to work harder on his fitness if he is to cope with life in the Premier League.
Everton fly to the Middle East on Wednesday for a warm-weather training camp, and Allardyce is hoping the break will help Tosun who has struggled with his fitness and the English weather.
The Turkish striker arrived from Besiktas for £27m in January but has failed to break into the Everton side, starting just two games since arriving from Turkey.
Allardyce said: "He is struggling with the pace of the Premier League which happens to more players than it doesn't who come in in January.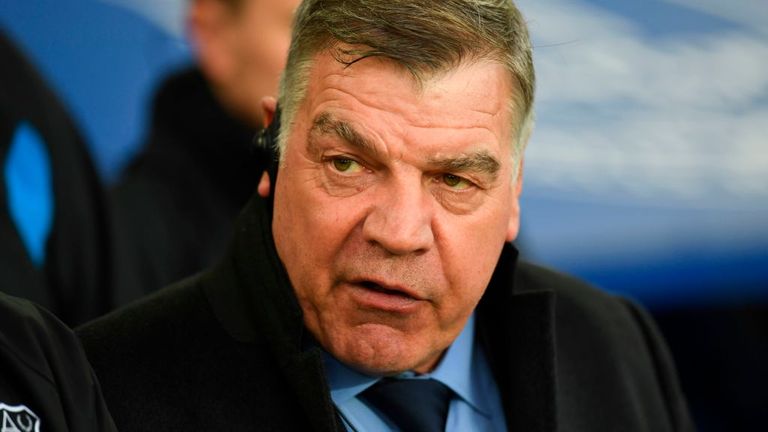 "It will be important for him to train really, really hard.
"When it is chucking it down with rain, it is not that he is not used to it, he is, but it's freezing.
"There is no doubting his goal-scoring ability but you have to have the capabilities to get in those positions to score those goals and that is the hard bit.
"It is not unusual to see a centre-forward struggle when they first come we have seen many, many over the years do that.
"We have got to try and be patient and because the team is winning without him we can be patient at the moment.
"When we are safe and moving forward we will still try and finish as high up as we can but we will have an opportunity to put him on the pitch, the most important thing for me at the moment is securing our Premier League status and going from there."