Everton chief executive says Marco Silva will bring stability to Goodison Park
By Danny Varsalona
Last Updated: 10/08/18 1:16pm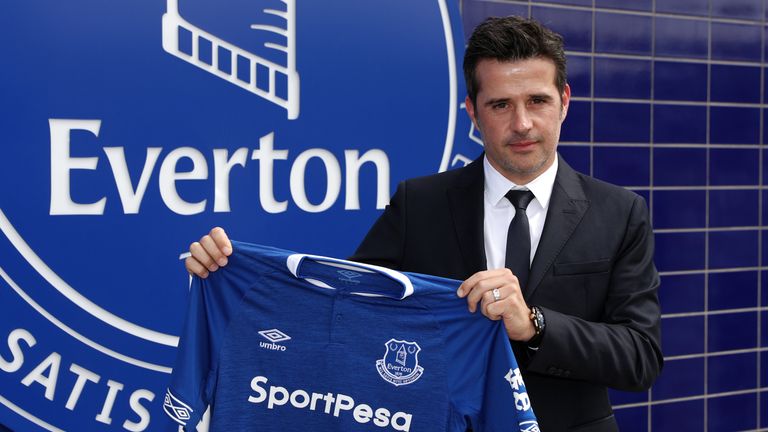 Marco Silva can spearhead a welcome period of stability for Everton after the club went through five managers in five years, according to the club's chief executive.
Professor Denise Barrett-Baxendale, who was appointed chief executive in June, told the Daily Telegraph that her arrival, along with the young Portuguese manager and Dutch director of football Marcel Brands, will spark a new era for the Merseyside club.
Silva, who was originally approached by Everton last season to fill the hole left by Ronald Koeman's sacking, has been given money to spend and was one of the busier managers on Transfer Deadline Day.
Colombia centre-back, Yerry Mina arrived for £28.5m while fellow Barca team-mate Andre Gomes joined on loan from Barcelona, while Brazilian attacking-midfielder Bernard also finalised his move from Shakhtar Donetsk on Deadline Day.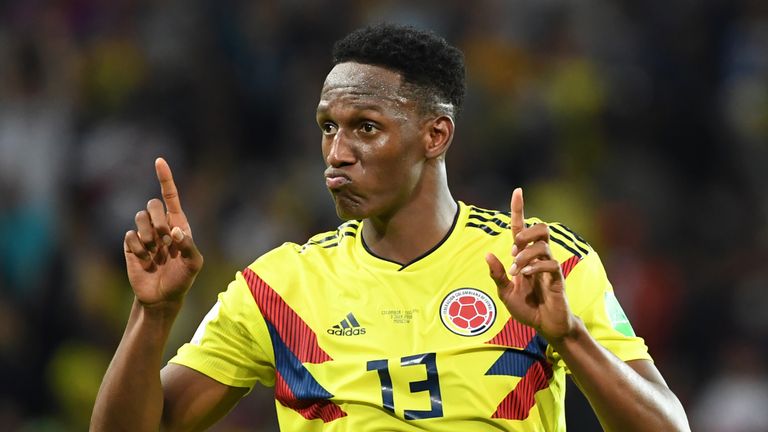 Silva, Brands and Barrett-Baxendale will hope that their productive summer will produce better results this season following a difficult 2017/18 campaign for Everton, despite spending £144m.
"It is an exciting time to be at the football club. A time of change in all priority areas, but a new era," she told the Daily Telegraph.
"I look back over the 90 days in charge. We have a new manager, a new director of football, moving offices after 126 years, a new culture, and new leadership style.
"Change can be disruptive, but we can execute what we want to be. It relies on the triangular relationship between myself, Marcel and Marco wanting to be the best we can be."
Baxendale-Barrett says Silva has a feel for the club and its past since his arrival.
"Marco understands the club," she said. "From the first meeting I saw how he wants to immerse himself in the club.
"He has a curiosity and a respect for the club, which is needed.
"Marcel is the same, recognising the importance of shared accountability. We are clear about who we are, where we are and our ambition."