Marco Silva wants Everton in Europe and denies it would hinder them in Premier League next season
Watch Everton vs Burnley on Friday Night Football live from 7pm; Kick-off at 8pm
By Sky Sports News
Last Updated: 02/05/19 1:16pm
Marco Silva said playing in the Europa League would be a pleasure for Everton next season and not a hindrance to their Premier League campaign.
Everton's Friday Night Football opponents Burnley seemed to struggle with the burden of playing in Europe this season, with their league form suffering as a result and languishing in 15th place.
But Silva insisted that should Everton overcome a four-point deficit to seventh-placed Wolves, the prospect of European football would be exciting, rather than handicap.
"For us as a club, it has to be our aim and we have to be always playing in European competitions," he said.
"Let's see what we can do, but our aim, 100%, has to be to play in Europe every single season to keep growing as a club. It always has to be a pleasure, a fantastic challenge and not a problem.
"If it happens, we will have to prepare ourselves and a deep squad. It will never be a problem for us. It's not a moment for us to talk about 'if' Everton qualify or not.
"We have to keep doing our job, fighting to achieve the points and after we will see the position in the table."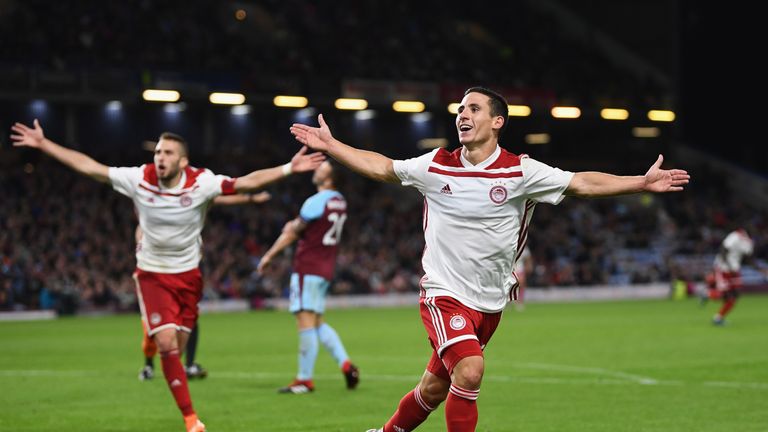 Everton have enjoyed a good run of form as the season draws to a close, with four wins and five clean sheets in their last six games.
Three consecutive home wins over Chelsea, Arsenal and Manchester United have brought the winning feeling back to Goodison Park.
Since beating Cardiff in November, Everton had won just once at home in the league, a 2-0 triumph over Bournemouth, before that sequence started.
To have a realistic chance of securing European football, Silva's side may well have to make it four home wins on the spin.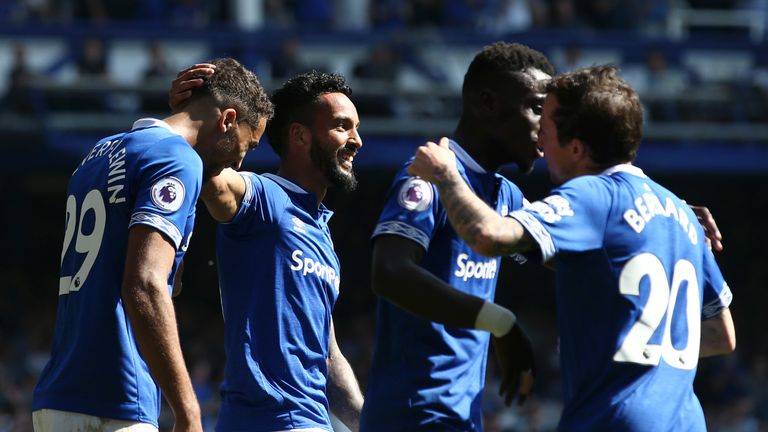 Everton enjoyed a comfortable 5-1 win at Turf Moor on Boxing Day, but Silva said Burnley securing their Premier League status for another season did not come as a shock to him.
"It was not a surprise to me, to be honest with you, what they did," Silva added. "Of course we achieved an important win, a very good result in that day, but a football match is always different.
"They remain in the Premier League but it's not a surprise to me. It's always a tough team to play against and it will be tough again tomorrow. They deserve to remain in the Premier League."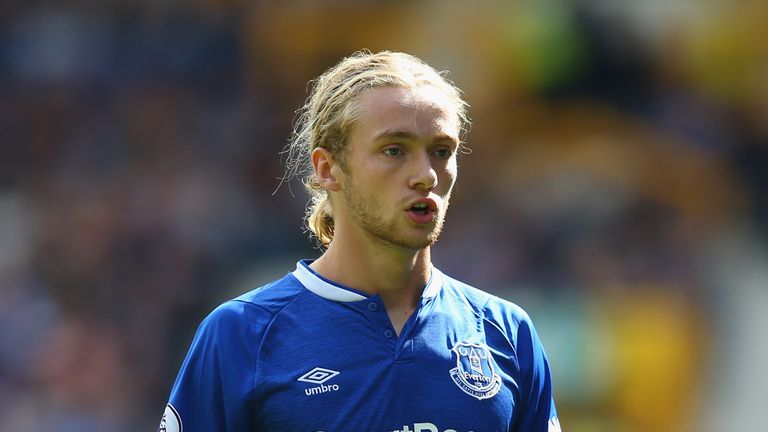 Should Everton win a place in the Europa League, Silva knows he will need to add to the squad and while the Portuguese won't discuss transfer targets, his young midfielder Tom Davies has committed to the club in signing a contract until 2023.
"Tom Davies is still just 20-years-old," Silva said. "He's had a fantastic impact in his first season in the first team.
"We are happy with him, even though he's not often been in our starting team in the past three or four months.
"Renewing his contract shows we are happy with him. He's a very good football player and a very good example to our young players coming from the academy.
"Starting some games as captain this season was a great feeling for him. It was good pressure on his shoulders and he showed that he can handle this pressure, which is important to us."