Romelu Lukaku wants to continue out-scoring Chelsea's misfiring strikers
Romelu Lukaku says he is determined to show that Jose Mourinho's decision to send him out on loan was a mistake.
Last Updated: 08/10/13 10:13pm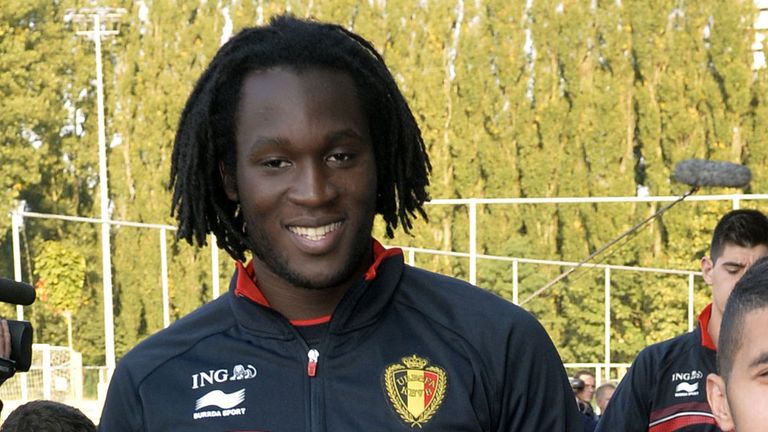 Having impressed while on loan at West Brom last term, Lukaku hoped he might get his chance at Chelsea this season, but he ended up heading to Goodison Park.
Lukaku has already scored four times for Everton, while none of the strikers who have remained at Stamford Bridge have managed a Premier League goal yet.
And the 20-year-old Belgian says he intends to continue out-scoring the likes of Fernando Torres, Samuel Eto'o and Demba Ba.
He told Belgian newspaper Het Nieuwsblad: "The coach decides and, as a player, you have to respect that.
"I chose to leave and it's up to me to prove the coach wrong.
"The only thing I can do is play well and score a lot, and then I think people will say that I'm a good player.
"I want to score more goals than the strikers of Chelsea. We will see at the end of the season who made the best choice."