Reading will be partnered by F1 team Marussia
Reading have announced a partnership with the Russian-owned Marussia Formula One.
Last Updated: 30/06/13 11:41am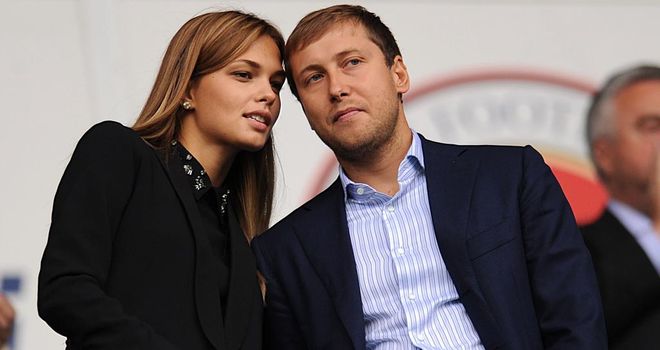 The deal was finalised at Silverstone ahead of Sunday's British Grand Prix and will see the Marussia cars display the Reading badge on their livery.
The logo of the manufacturer will be displayed on the reverse of the Reading shirts for next season.
Reading chief executive Nigel Howe said: "This is a fantastic partnership which allows us to connect two global sporting brands.
"Both of us are based in the Thames Valley and hugely ambitious; it is clear that we have plenty in common and can learn from each other.
"We will be proud to see our badge displayed at some of the world's most iconic tracks - this is one of many ambitious projects we have announced in the last year or so and I'm sure our supporters will share our excitement."
Howe's counterpart at Marussia, Andy Webb, said: "We are delighted to be able to announce our partnership with Reading.
"Of course, next year we will have two home races when we head to Sochi for the inaugural Russian Grand Prix, but for the moment we are a Russian owned team based on British soil which is the basis for a great deal of synergy with our friends at Reading FC.
"We look forward to working with (Reading's Russian owner) Anton Zingarevich and his team to achieve a fully integrated partnership."
Reading are the third football team to forge a partnership with a Formula One outfit; last year Sauber announced a link with Chelsea while Malaysian entrepreneur Tony Fernandes owns both the Caterham team and Queen's Park Rangers.