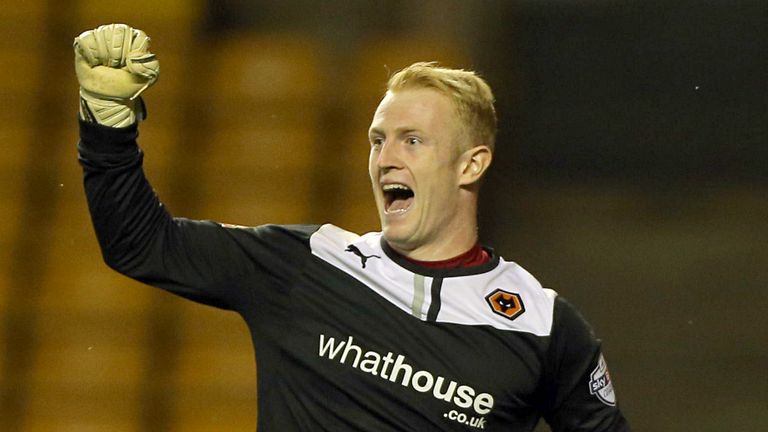 Portsmouth have filled their need for a goalkeeper by bringing in Wolves' Aaron McCarey on a one-month loan deal.
Earlier this year, McCarey was suspended for four months by the Football Association for failing an out-of-competition drug test, a ban that was backdated to April.
McCarey, who maintained he was unaware of how the non-performing enhancing substance entered his system, is yet to play for Wolves since and last appeared in a competitive game for them in August 2014.
With Pompey's Paul Jones and Brian Murphy both out due to injury, teenager Alex Bass was the next in line for Paul Cook's side, who have also recalled Michael Poke from a loan spell at Eastleigh because of a shoulder problem.