Tottenham helpless to prevent Mauricio Pochettino exit if Man Utd call, says Sunday Supplement panel
By Jack Wilkinson
Last Updated: 10/01/16 11:24pm
Tottenham would be powerless to prevent manager Mauricio Pochettino leaving for Manchester United, according to a unanimous Sunday Supplement panel.
Pochettino's future at White Hart Lane has come under the spotlight this week, with widespread reports claiming United want the Argentine to replace boss Louis van Gaal at the end of season.
And Shaun Custis of The Sun believes Spurs would not be able to keep hold of Pochettino if United came calling.
"If the offer came, and Pochettino decided he wanted to go, he would go," Custis said.
"I know Daniel Levy hangs on to his players until the last minute but there is no way Tottenham would be able to stop Pochettino going."
Tottenham are currently in the midst of a mass regeneration project, with the north London club building a new 60,000-seater stadium at White Hart Lane.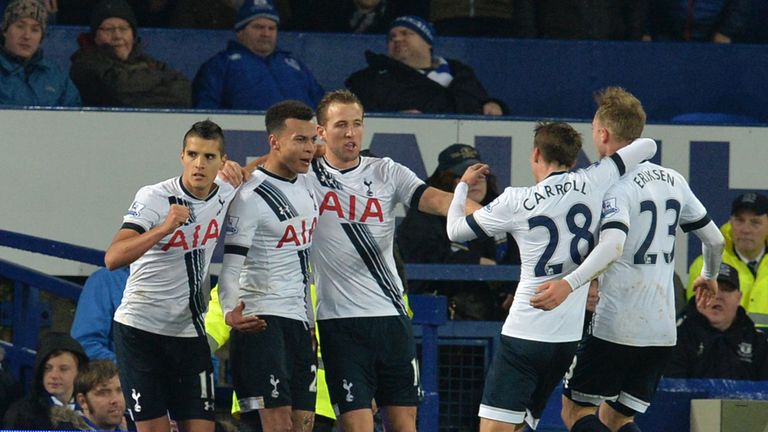 Pochettino's appointment has installed stability during a potentially turbulent time for the club, with the Argentine nurturing the latest crop of Spurs talent into a vibrant first team.
And Henry Winter of The Times fears a managerial exit could undo all the good work Spurs have done both on and off the pitch in recent seasons.
"The headlines will worry Daniel Levy because Pochettino is so important for the next two to three years of Tottenham's development," Winter said. "If he left, players would go as well and it would all unravel."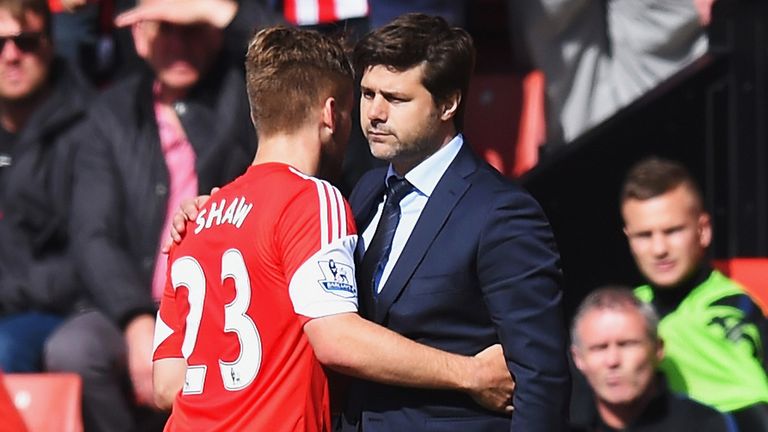 Having enjoyed a successful 18-month spell at Southampton, Pochettino showed no hesitation in abandoning the project at hand at St. Mary's to take up the vacant position at Spurs.
It's a point which Jeremy Wilson of the Daily Telegraph believes illustrates Pochettino's unrelenting ambition to reach the summit of world football.
And Wilson believes the lure of Old Trafford would be too hard for Pochettino to resist, adding: "He is very ambitious, he moved quickly from Southampton when he got the chance and I don't think he'd hang around if he got the chance to go to United.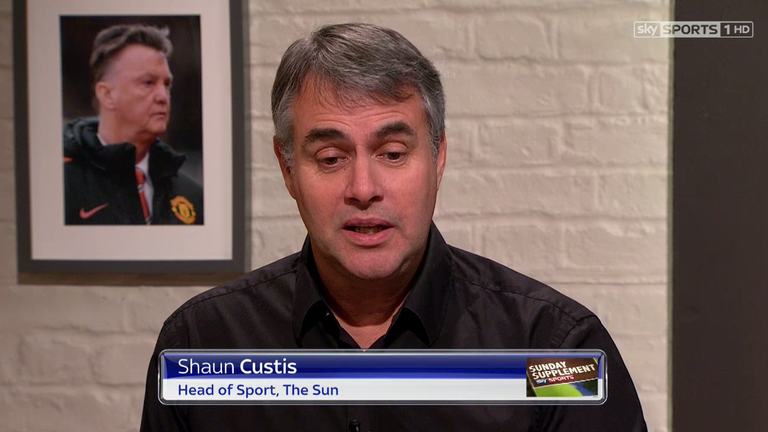 If the offer came, and Pochettino decided he wanted to go, he would go. There is no way Tottenham would be able to stop Pochettino going.
Shaun Custis of The Sun
"The logic of appointing Pochettino is unarguable because he's done a fantastic job at Southampton and Spurs.
"It will be difficult, in terms of negotiating with Daniel Levy, but I think Pochettino would want to do it, he is very ambitious.
"Tottenham is a fantastic long-term project with the new stadium, but Manchester United is Manchester United. At the end of the day, when you compare United to Spurs, United are clearly a club that have more potential."