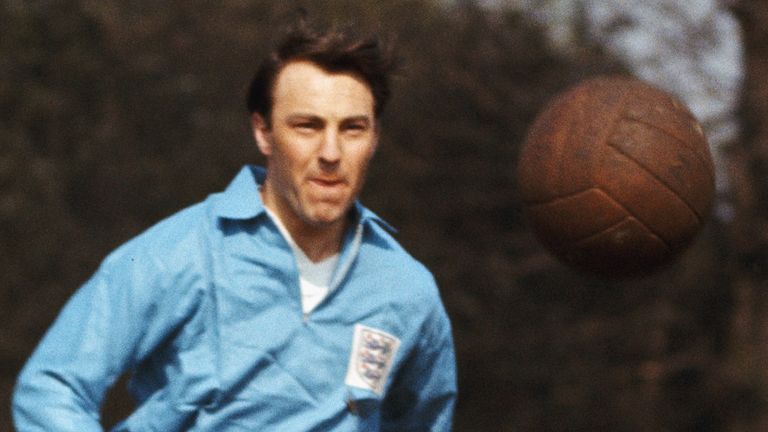 Jimmy Greaves has been told by doctors he will not walk again after suffering a stroke last May.
Greaves, who scored 44 goals in 57 England internationals, suffered a minor stroke in 2012 but appeared to have made a full recovery.
But he was rushed to hospital last year after suffering a further stroke before regaining consciousness, although he was initially unable to speak.
The 76-year-old's condition has improved and he continues to remain optimistic for the future, although he admits he has been left 'devastated' by the news.
"I remain in a wheelchair and it's now likely I will stay this way for the rest of my life," Greaves told the Sunday People.
"The doctors have told me I won't walk again and that I will always need ongoing care.
"It was devastating to hear them say that but I will never stop trying to get better - and the main thing is that I'm still here fighting all the way."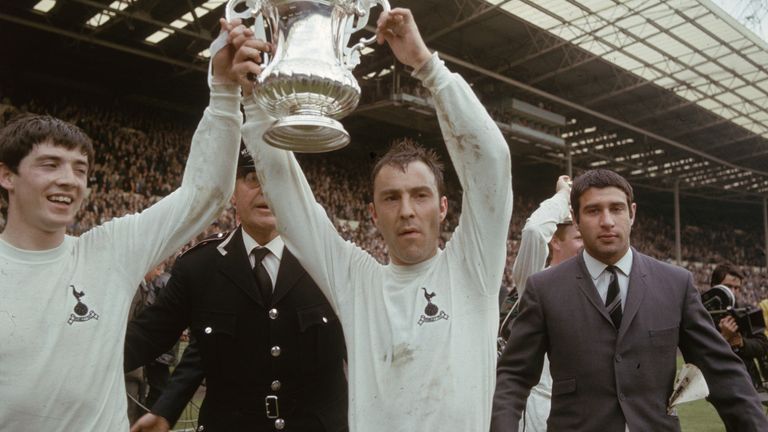 Greaves played for Chelsea, AC Milan, Tottenham and West Ham during an illustrious career that saw him score a record 357 goals in the First Division.
He played for England in the 1962 and 1966 World Cups but famously lost his place to hat-trick hero Geoff Hurst ahead of the Wembley final win over West Germany.
Despite his poor health, Greaves insists he is trying to remain upbeat and take the positives from any improvements in his condition, no matter how minor.
"My day-to-day life has changed quite considerably, but there's no point asking, 'Why me?'" he added.
"I'm not feeling sorry for myself, I'm just taking each day as it comes and trying to make small improvements all the time.
"If I can lift my arm that little bit ­further than before, that's an ­improvement and I can take heart from that.
"My speech has come on a lot and I can communicate on the phone now.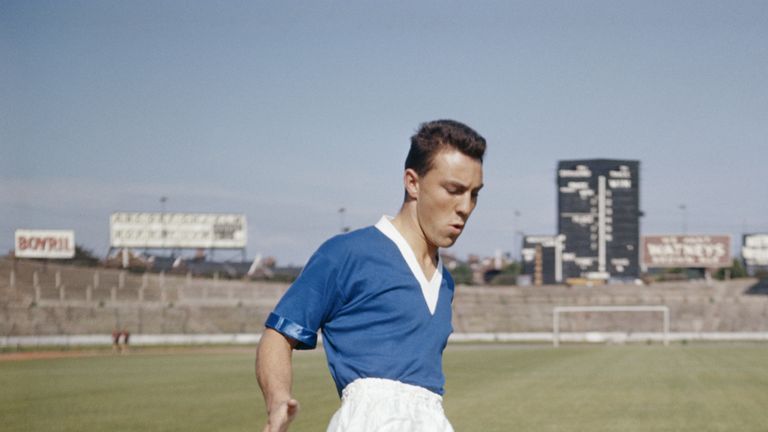 "I'm watching a lot of sport on the TV and I get out of the house with my sons Andy and Danny whenever I can. You have to focus on the positives.
"I've still got my sense of humour and I've got my family all around me helping me all of the time. There are a lot of people I have to thank, but especially my family.
"They've supported me all the way and I couldn't have got this far without them. I'm realistic about the future but I'll never give up trying to improve.
"I still have a belief and a hope that I can keep getting better."
Greaves was due to be inducted into Tottenham's hall of fame before he fell ill last May. The ceremony will now take place on April 20, alongside former Spurs defender Steve Perryman.