Tottenham manager Mauricio Pochettino impressed with England
By Rory O'Callaghan & Allan Valente
Last Updated: 01/04/16 11:10am
Mauricio Pochettino says his Tottenham players can help England "achieve big things" on the international stage.
White Hart Lane provided four of Roy Hodgson's starting line-up for the 3-2 victory over Germany in Berlin on Saturday - Harry Kane, Dele Alli, Eric Dier and Danny Rose.
And while all four, along with Kyle Walker, played a part in the disappointing defeat to the Netherlands on Tuesday, Pochettino says the international break has been a success for England.  
"I am happy because we have a good relationship with Roy Hodgson and all the coaches," he said. "We have a very good relationship with a lot of players - not only the Tottenham ones - and I think you start to create this empathy with the national team when you arrive in the country you work in.
"I think they were fantastic in Germany. Holland was a different game and difficult but it was a friendly game to prepare and try find different ways to play at the Euros.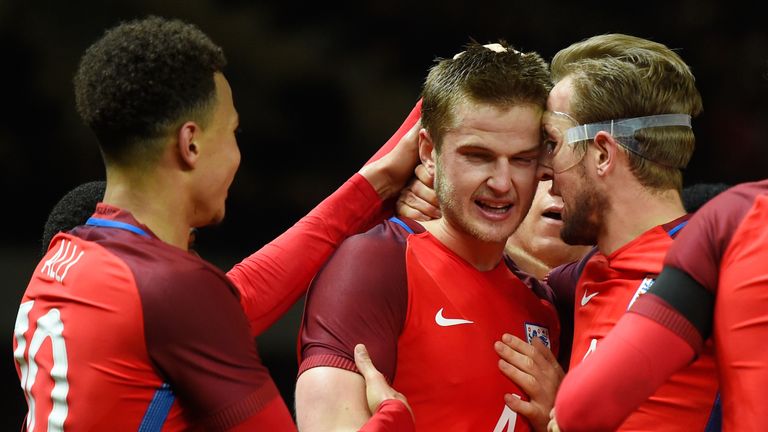 "Congratulations to the coaching staff. I think the generation of player England has now, they're in a position where they can achieve big things."
Pochettino says he has been impressed with Hodgson's management of the national team and was also quick to praise England's strength in depth up front.
"Harry Kane is one of the best. Vardy, Welbeck, Walcott, Rooney - there are a lot of players who can play," he said.
"This generation for England is fantastic and for me, they are in a position where they can achieve big things in the future. I try to watch like a fan and never try to assess because I think Roy Hodgson has great experience and is a great manager."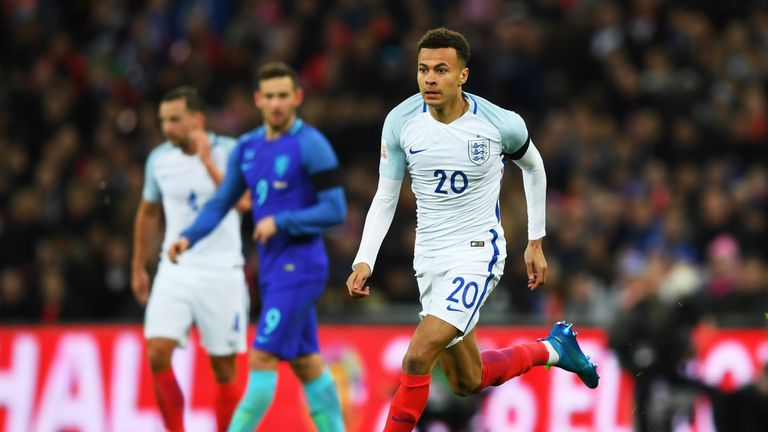 All of Tottenham's English contingent returned from international duty without injury, giving Pochettino an almost fully-fit squad to choose from for the Premier League trip to Liverpool on Saturday.
"It was hard for our players because nearly all of them were involved on international duty," he said.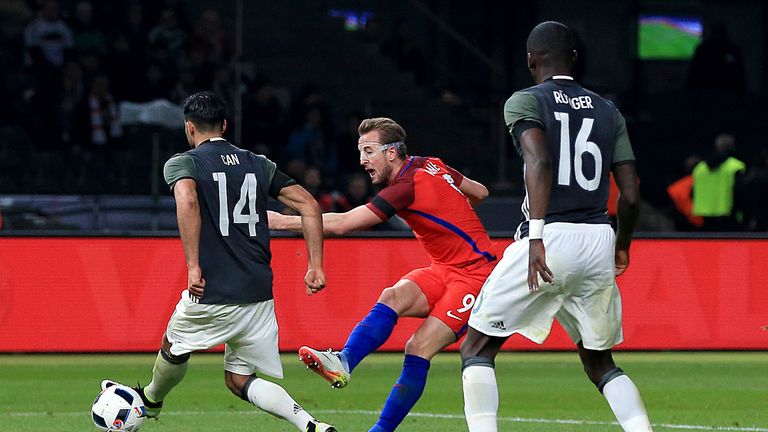 "I think they enjoyed it and all our players are back at a good level, happy to come back.
"Today was the first day we had them all back here training and I think that today and tomorrow we will start to prepare for the game at Liverpool and ensure we arrive in a very good condition."