Sebastian Rode rejected Spurs move before signing for Dortmund
By Ben Reynolds
Last Updated: 08/06/16 12:42pm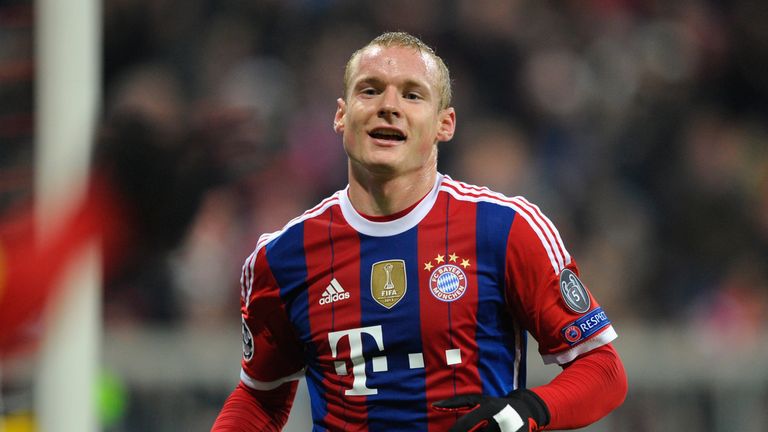 Sebastian Rode has revealed he turned down Tottenham before signing a four-year deal with Borussia Dortmund.
The 25-year-old became Dortmund's fourth signing of the summer on Monday - following Mikel Merino, Ousmane Dembele and Marc Bartra to the Westfalenstadion after making 17 appearances for Bayern Munich last season.
Mauricio Pochettino is keen to bolster Tottenham's midfield having relied heavily on Eric Dier and Mousa Dembele last season - Dembele is suspended for the first four games of next season for his attempted eye gouge on Diego Costa in April.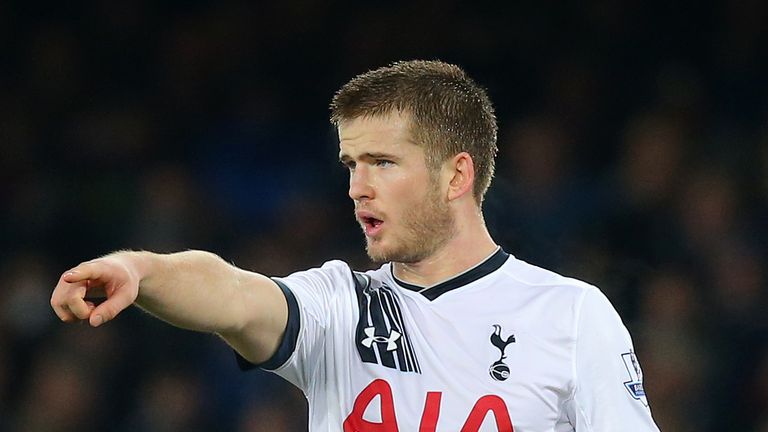 But the Spurs boss will need to look elsewhere after Rode opted to join the club he supported as a boy, saying coach Thomas Tuchel was crucial in his decision.
Asked if Spurs had made him an offer, Rode told Germany newspaper Bild: "Yes, that's true. And I listened to it, but again: the transfer to BVB was a matter of the heart.
"I've known Tuchel since he was a youth coach at Mainz back when I still played for Offenbacher Kickers.
"I had very, very convincing talk with Tuchel before my signature. My decision that it can only be Dortmund was certain after that."