Dele Alli reveals personal reason for Tottenham shirt name change
By Claire Corkery
Last Updated: 13/08/16 7:31am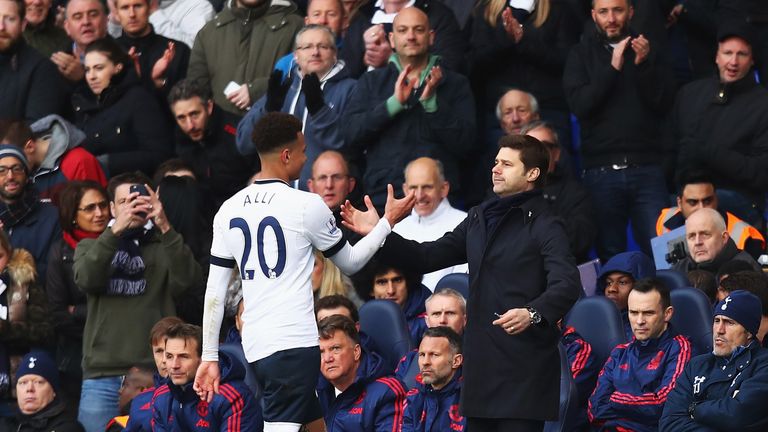 Tottenham midfielder Dele Alli has decided to change his name on the reverse of his match shirt from 'Alli' to 'Dele', due to feeling "no connection" to the Alli surname.
Tottenham explained on their website that, while Alli will retain the number 20 shirt, he had elected to have the name 'DELE' displayed on the reverse of his match shirts.
The 20-year-old revealed the reason for the change was a personal one.
He said: "I wanted a name on my shirt that represented who I am and I feel I have no connection with the Alli surname.
"This is not a decision I have taken without a lot of thought and discussion with family close to me."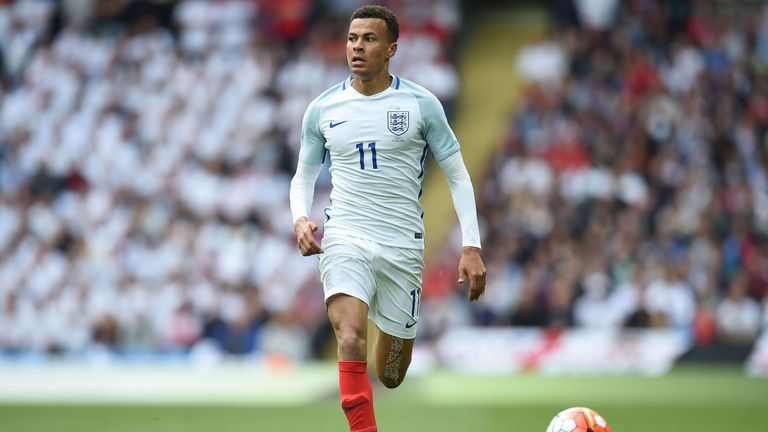 In January, Alli's mother Denise told The Sun on Sunday that she gave her son away when he was aged 13 while she battled alcoholism.
The England international was handed over to a couple, Alan and Sally Hickford, who he is said to call his adoptive parents.
Alli enjoyed a great season at Spurs, ending the term with 10 league goals and nine assists, having joined the club in February 2015. 
His impressive performance at White Hart Lane was no doubt the reason why he was selected for Roy Hodgson's England squad for the Euro 2016 championship.