Tottenham are a better side than last season and can now win the Premier League, according to Harry Kane.
Speaking at a Nike event in Germany, which was streamed live on skysports.com, Kane said he thinks the north London club have the squad to win their first top-flight title since 1961.
"Definitely [we can win the league], we came very close last year, that was a great experience to be part of, but I think we have got better as a team and grown as a team, and we can hopefully use that experience to help us this year," he said.
"We are on great form, high on confidence, so if we continue that there is no reason why we cannot win it."
Kane and co are currently on an impressive run of form, with their 2-0 home victory over Chelsea cutting their lead at the top of the table to just seven points as the second half of the season begins.
And the prolific England international, who now has 13 top-flight goals to his name this campaign, believes that recent win over the Blues will give him and his team-mates the confidence to go on and close the gap on their London rivals.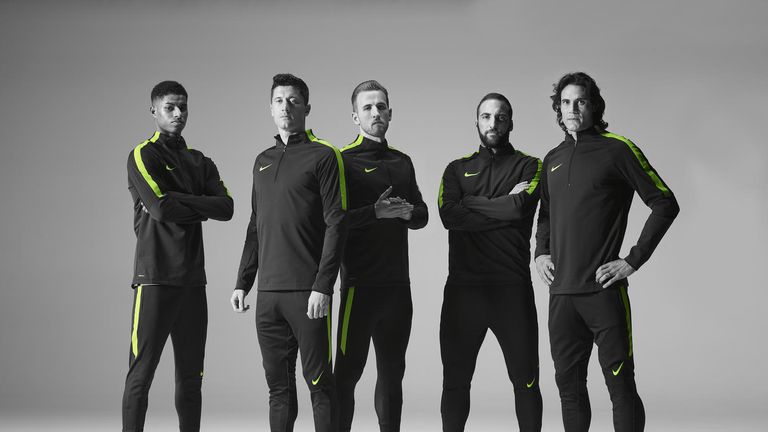 "Obviously Chelsea have been flying at the minute, they were on a great run of games, top of the league, and we were trying to catch them, so we knew it was an important game for us to try and win and get them three points and we have done that," he said.
"So that gives us a lot of confidence going forward and now we know that if we play like that against anybody in the league, we should win."
The new Hypervenom will be available from Nike.com from January 30.