Tottenham to appoint Steve Hitchen as chief scout - Sky sources
By Lyall Thomas
Last Updated: 06/02/17 8:05am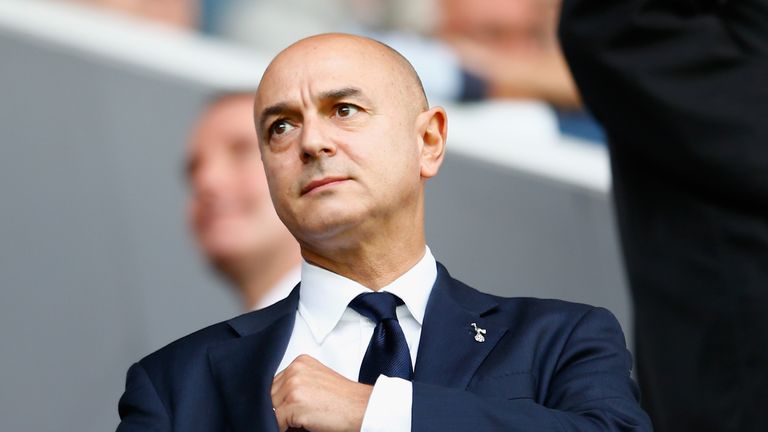 Tottenham are set to appoint Steve Hitchen as chief scout, Sky sources understand. 
Hitchen previously worked as a scout for Spurs under former manager Harry Redknapp and returns for a second stint as the north London side re-adjust their scouting operation.
Hitchen will take over from Ian Broomfield, who left at the end of his contract in December.
Most recently, Hitchen was co-head of recruitment at Derby alongside former Spurs scout Rob Mackenzie, but he left after Nigel Pearson was sacked as manager.
Former Blackburn player Hitchen was head of European scouting for Queens Park Rangers before he joined the Rams in 2016, and was based in France for many years.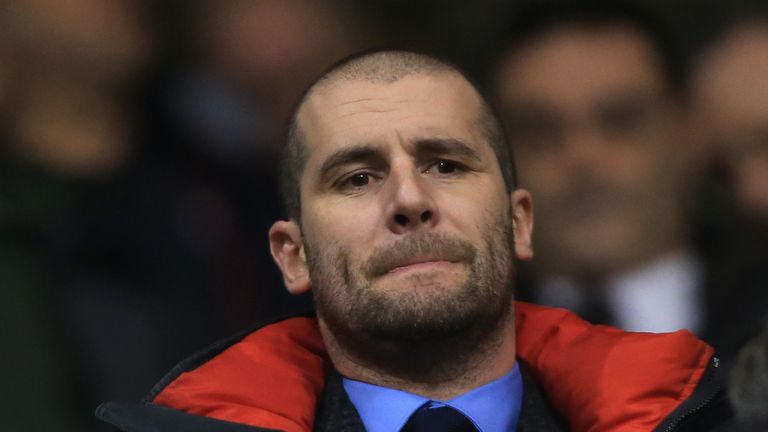 Hitchen worked at Liverpool when the Reds signed Luis Suarez and also played a role in Spurs' decision to sign Luka Modric.
Spurs are still considering whether to hire a new head of recruitment to replace Paul Mitchell, who announced his resignation last summer. Mitchell is still seeing out a period of notice.