Luka Modric insists Tottenham have all of the qualities needed to win the Premier League title in the near future.
Spurs host Southampton on Super Sunday, live on Sky Sports 1, sitting 10 points off Premier League leaders Chelsea with 11 games remaining.


Modric, speaking exclusively to Sky Sports, played for Tottenham between 2008 and 2012 before moving to Real Madrid, but still backs his former side for future success under Mauricio Pochettino.
Spurs move into their new stadium for the 2018-19 season, and have a brand new Enfield training ground, and Modric feels the good times are just around the corner.
He told Sky Sports: "I think Tottenham are developing in the right direction, they are doing well each year and getting better each year.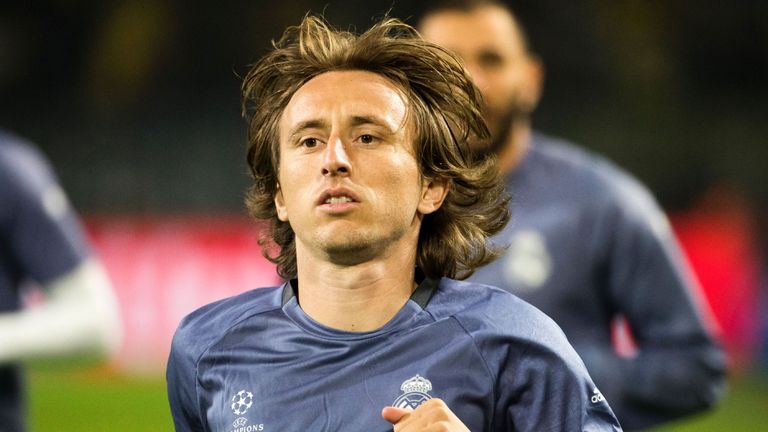 "Now they are real contenders for the title, maybe not this year, but if they keep going in the right direction, with a new training ground and new stadium, the great support, they have all the qualities around. Hopefully in the future they can win the Premier League.
Asked if Spurs are now better-placed to keep their top players, Modric said: "Of course that is the key for each team, to keep your best players. Now Tottenham have changed their politics a little bit and they want to keep their best players.
"That's one way to help you get to the top and win the Premier League."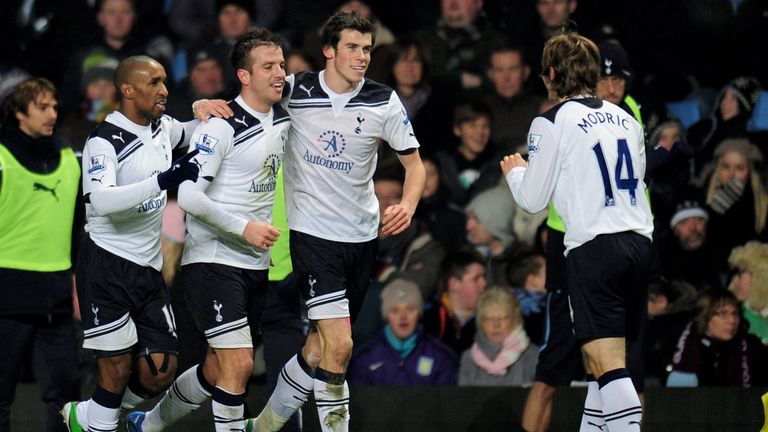 Modric was at Spurs while current striker Harry Kane was in the youth team at the club, leaving when Kane was 19, and says he could already tell at that young age that he had a huge work rate.
Kane has scored 88 goals in 155 games since breaking into the Spurs first team, and Modric hopes his progress continues.
"He was mainly training with us, but he was there. He was a little boy, and now he is huge. He improved a lot, he is an unbelievable player.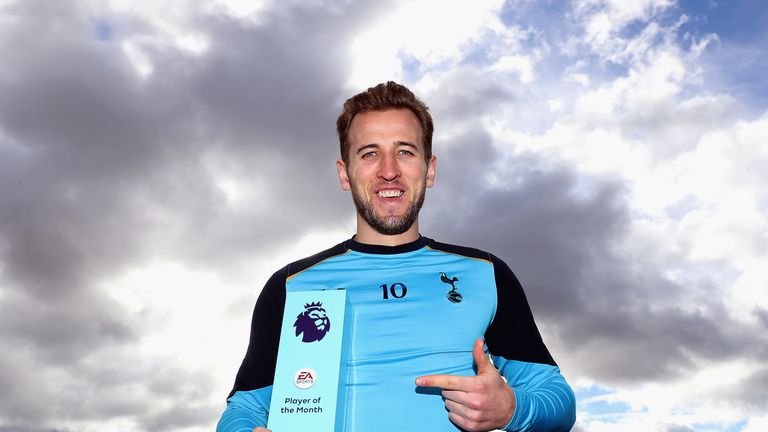 "At the time I couldn't say that he will be what he is today, but what I saw at the time was a high work rate, he was working like crazy, like he is doing today.
"With that work ethic, and that quality, he is what he is today. Hopefully he continues this way."
Watch Tottenham v Southampton live on Sky Sports 1 on Super Sunday from 1pm